We insist on the principle of "initiative in our own", based on over 40 years forklift trucks' design and
manufacturing, via introducing foreign advanced technology, improvement and innovation to
accelerate products' development and upgrade pace and provide a strong technical support for the
development of the domestic and foreign markets. We are committed to responsible behavior on the
business, environmental and social.
Hangcha Group is a nationally recognized high-tech enterprise.
Our R&D facility contains four buildings designated for forklift design, four buildings for
component design, one building specific for developing advance technology, and one nationally
approved lab. Because of this, we know that our full line of forklifts are designed to perform
exactly as they should. This allows our end user peace of mind knowing that they can count on
Hangcha forklifts.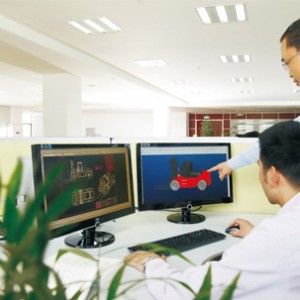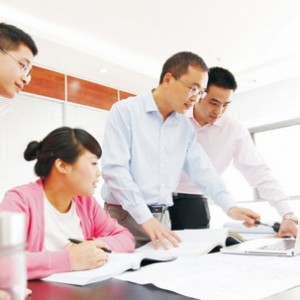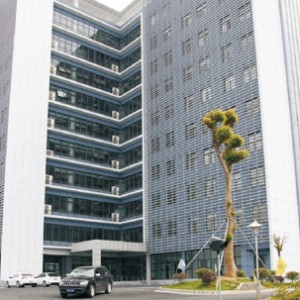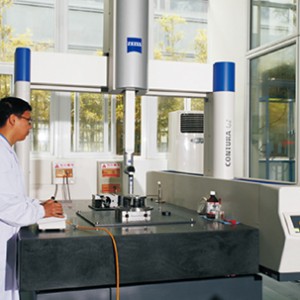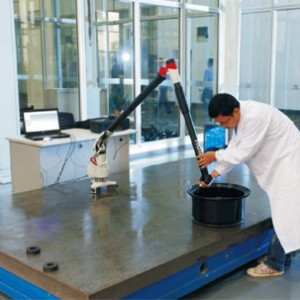 Professional Testing Facility
Before our products are sold to the public, they must pass through a series of tests at
our testing facility. This facility is home to our proving grounds. Here, we put our
products through rigorous testing to make sure our product line is tough enough to
handle our end user's needs. Our tests include the tilting table test, gradeability
test, salt spray test, and other industry leading equipment testing.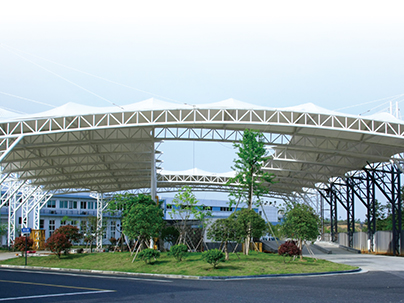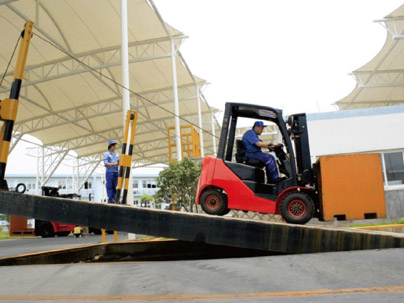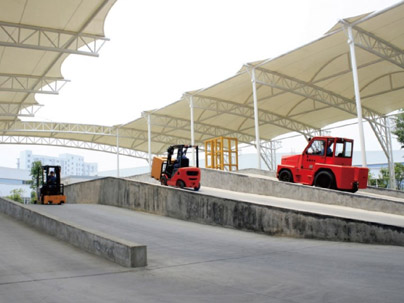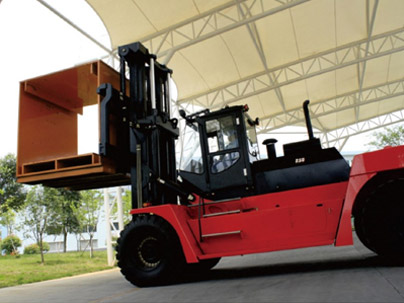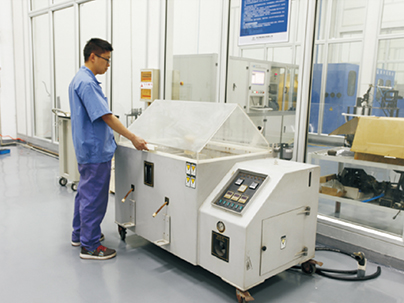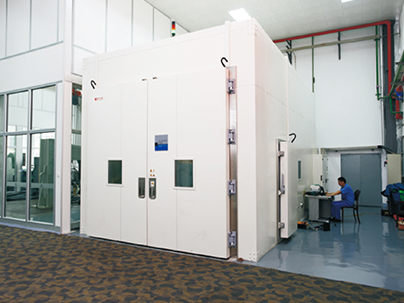 High and Low Temperature Test
State-of-the-Art Manufacturing
Our manufacturing facilities span over two different industrial parks. Between the 
two parks we have five forklift assembly lines, four paint/coating lines, 5 AVG assembly lines, 
and advanced machining and robotic welding facilities. Being that we are ISO 9000 and ISO 14000 
certified , we continue to have a commitment to our quality and environmental responsibility 
throughout our manufacturing processes.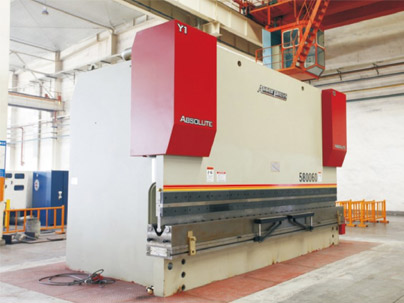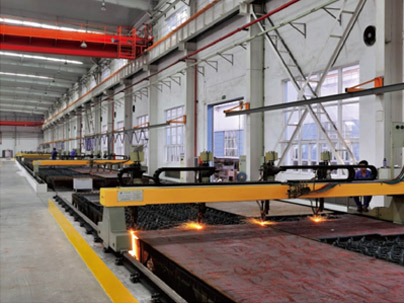 CNC Plasma Cutting Machine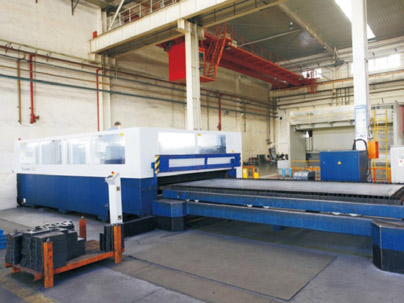 CNC Laser Cutting Equipment