Hangcha Group was founded in 1956 in the Zhejiang Province. We initially
began as a tool machining plant that provided repair services to local industries. Two years later,
we started manufacturing equipment for the metallurgical and mining industries. In 1974,
Hangcha Group completed the trial production run of our first forklift, the CZ3. By 1983, Hangcha Group
manufactured over 10,000 forklifts. Since then, Hangcha Group has developed a full line of forklifts,
become the top forklift manufacturer in China, and is ranked 8th on the
list of global material handling manufacturers.
1974 – The first CZ3 forklift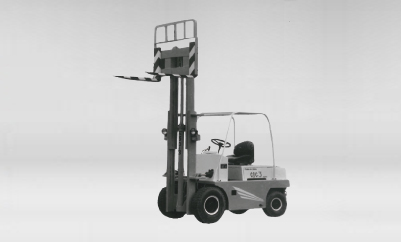 1978 – Successful trial production run of the CPC3 forklift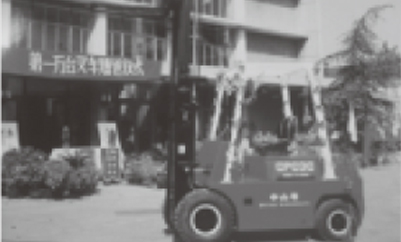 1983 – The 10,000th Hangcha forklift
The first Hangcha forklift was built
The 10,000th forklift was manufactured
Hangcha received the ISO9000 certification
Hangcha developed its AGV technology & vehicles

Hangcha was listed on the Shanghai Stock Exchange
Hangcha Europe GmbH was established in Germany
Hangcha Southeast Asia Co., Ltd was established in Thailand
HC Forklift America Corporation was established in North Carolina
Hangcha Group developed a strategic partnership with CATL & Pengcheng