National Accounts Program
from HC Forklift America Corporation
HC Forklift America Corporation's National Account Program provides large national companies with an effective solution when managing their material handling fleet. Instead of having varied pricing, multiple vendors, management of numerous equipment brands, and correspondence between multiple vendors, our National Accounts program offers a singular solution that is tailored to your specific material handling needs.

The Benefits of HC Forklift America's National Account Program
HC Forklift America's National Account Program provides several key benefits when a company is looking for a material handling partner for its large fleet.
These include:
A single point of contact between the company and one of our National Account Sales Managers.
A full line of material equipment including lithium-ion powered equipment.
The best possible consistent pricing for national accounts customers.
Large inventories of new equipment in three strategically placed locations in order to skip the industry's long lead times.
Large parts inventory at our parts distribution warehouse in Charlotte, NC.
A nationwide network of strong dealers and service providers.
Financing partners to get companies the best terms possible.
The backing of a global material handling company that has strong dealer/service networks in Mexico, Canada, Europe, Australia, and China.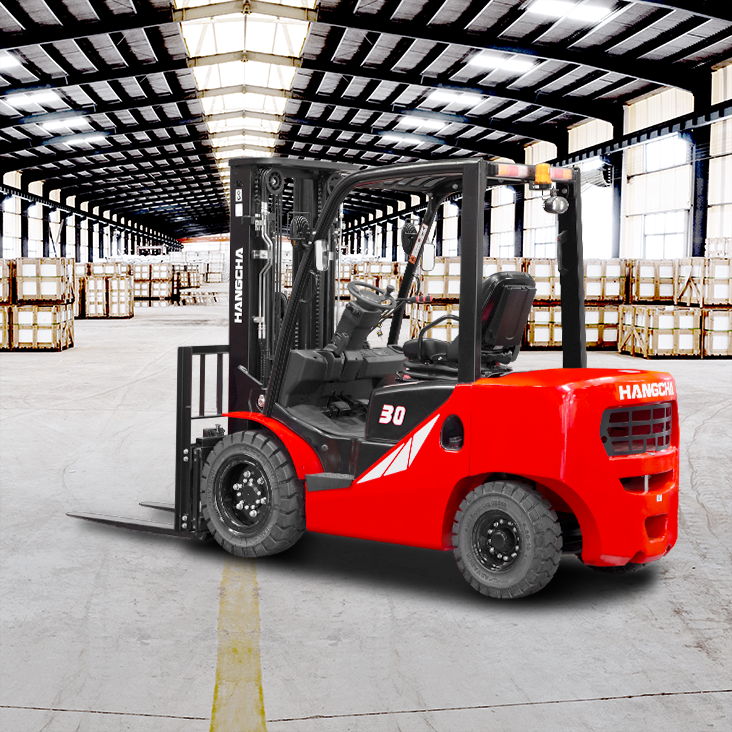 Contact Us Today to Learn More!
Please fill out this form to learn more. After reviewing your information, we will contact you to discuss the benefits of our national accounts program and the next steps to custom-tailoring a material handling solution that fits your needs. We look forward to speaking with you!