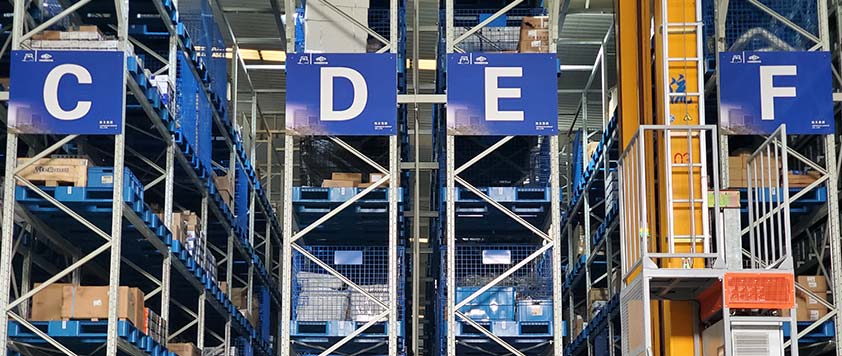 Following strict manufacturing standards, Hangcha OEM parts provide ease of mind knowing that the parts you are using will keep your material handling equipment running as safely and as efficiently as possible. Our main parts distribution center in Charlotte, North Carolina keeps genuine Hangcha OEM parts in inventory. This means that whenever a user's material handling equipment does need a part, our parts team can ship them as quickly as possible.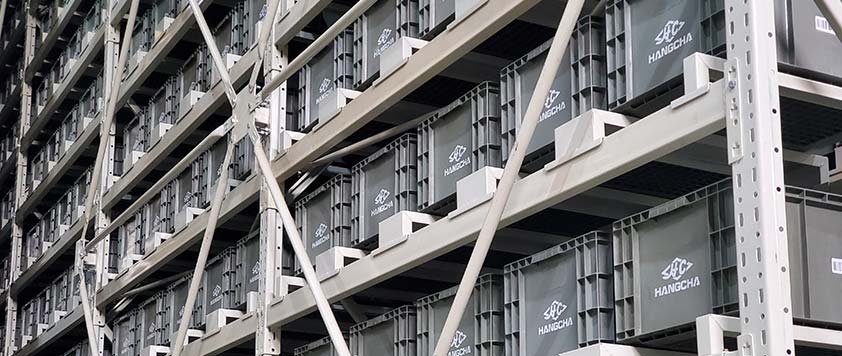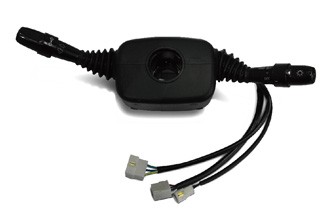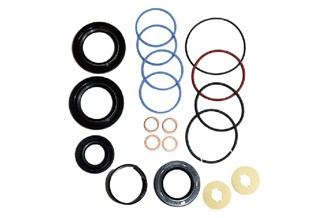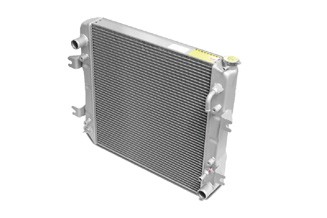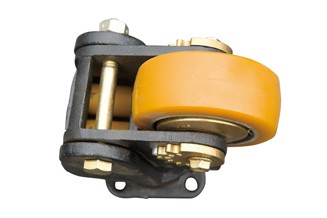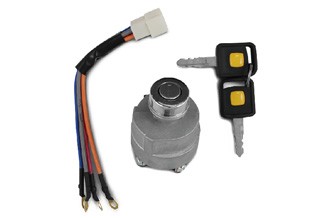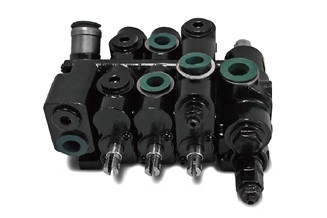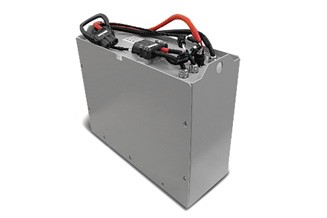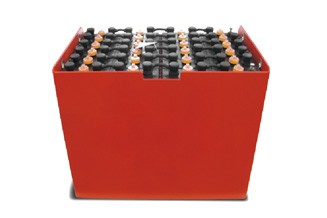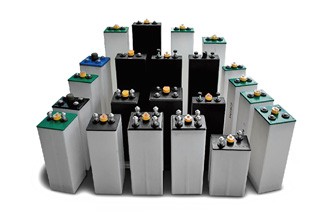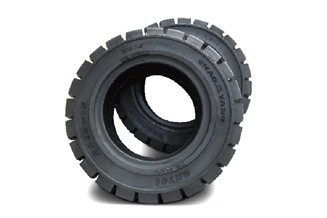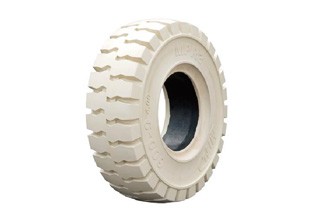 Private Label Forklift Parts
As a leading international manufacturer, Hangcha Group has developed strong partnerships developing and selling private label parts to other companies. Our reliable supply chain and large production capacity allows Hangcha Group to quickly design, manufacture, and customize parts to a customer's specific needs.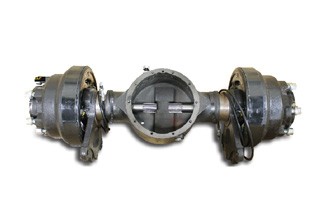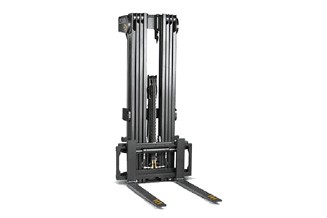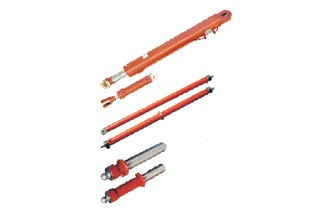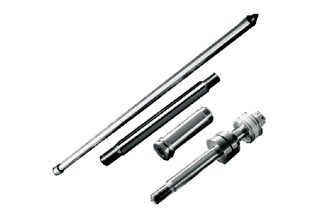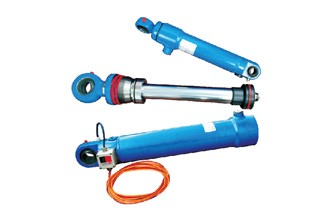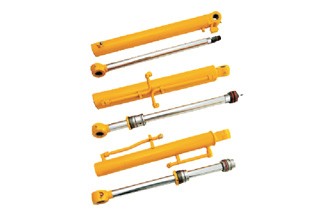 To learn more, contact HC Forklift America today!