Become a HANGCHA Authorized Dealer
HC Forklift America Corporation, a subsidiary of the global material handling equipment manufacturer Hangcha Group, is looking to develop long-term relationships with dealerships wanting to be a part of our growing dealer network with locations all across the United States.


State-of-the-Art Manufacturing
With two state-of-the-art manufacturing campuses that span a distance of more than 11,000,000 square feet, Hangcha is committed to using skilled laborers and automation to produce high-quality material handling equipment.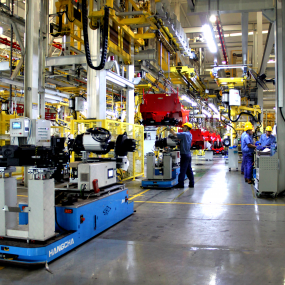 300,000+ Unit
Manufacturing Capacity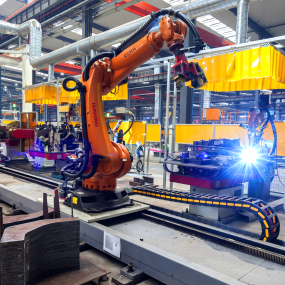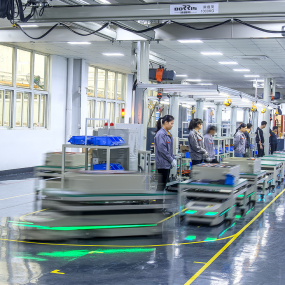 High Tech Lithium-ion
Battery Pack Manufacturing
Our R&D and testing facilities are located on our main campus in Hangzhou. With over 600 engineers and 3 testing facilities, the R&D division continues to drive innovation with a focus on creating new material handling equipment.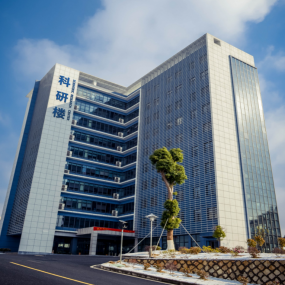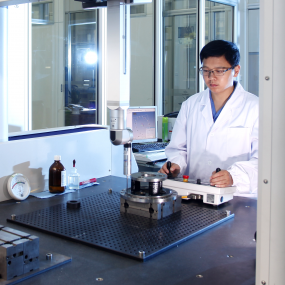 Over 600 Qualified Engineers in the R&D Team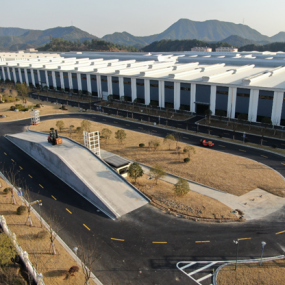 Proving Grounds Testing Facility
The Benefits of Becoming a Hangcha Authorized Dealer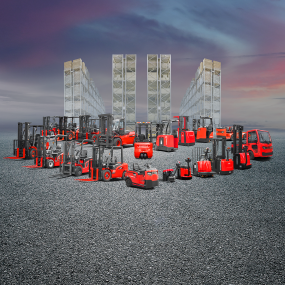 Full Line of
Material Handling Equipment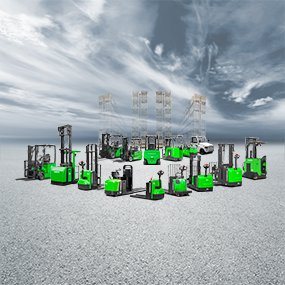 Full Lithium-ion Line of
Material Handling Equipment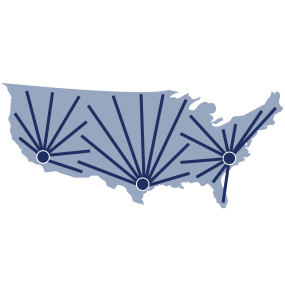 Large Inventory of New Equipment
in Charlotte, NC, Houston, TX, and Los Angeles, CA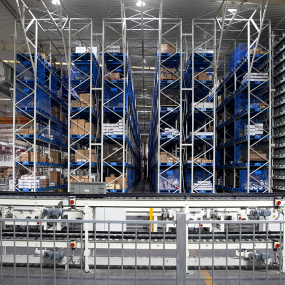 Large Parts Inventory Available
from our Charlotte, NC Warehouse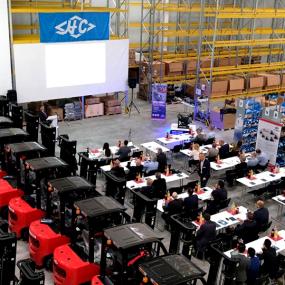 Technical Support & Training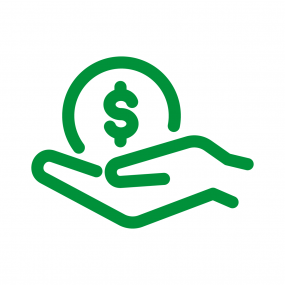 Wholesale & Retail Financing Program
Contact Us Today to Learn More!
Please fill out our dealer form to learn more. After reviewing your information, we will contact you to discuss the benefits of becoming an authorized Hangcha dealer. We look forward to speaking with you!