Careers at HC Forklift America Corporation
HC Forklift America Corporation, a subsidiary of Hangcha Group is based in Charlotte, North Carolina. We offer a full line of innovative and reliable material handling equipment. Founded in 1956, Hangcha Group is now ranked 8th on the list of top global material handling equipment manufacturers. Our hard-working 4,100 employees, across the globe, are one main reason we can claim this rank.  We invest in our employees and offer a positive work environment where employees can cultivate their careers and enjoy a diverse company culture.  In addition, we offer some of the best benefits and compensation packages in the industry. When employees come on board, they are joining a growing company that is committed to seeing them succeed. They are joining HC Forklift America Corporation.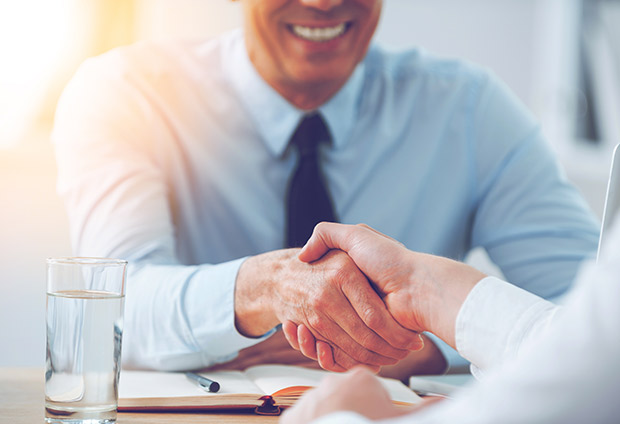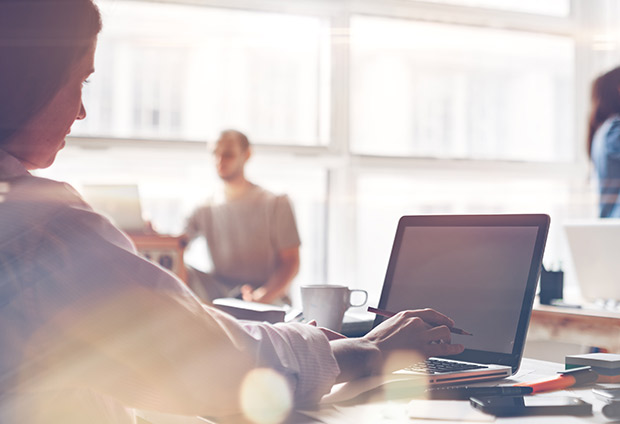 Benefits and Compensation

We offer competitive starting wages, with significant incentive compensation and annual earnings potential based upon your role. We're proud to provide employees with some of the best benefits in our industry and we're committed to keeping them affordable. This allows our employees to keep more of their paycheck. For example, we offer benefits that cost employees nothing out of their paychecks. The employee-only premium is offered at zero cost to them. This includes medical, dental, vision, and a $25,000 life insurance policy. In addition, we offer term and whole life insurance, cancer, critical illness, accident, accidental death and dismemberment insurance, and coverage for the employee's family at an additional cost. We also offer optional health & wellness benefits.
We promote an inclusive workplace where each and every person is valued and empowered to bring their best ideas, helping us better serve our dealers and make an impact in our communities. No matter your background, identity, or beliefs, we welcome you to explore a career with us. We celebrate our employees' unique skills, backgrounds, and perspectives, and we want each team member to feel heard and appreciated. This not only enables employees to fulfill their career aspirations but also enables us to achieve business success and empower the communities we serve.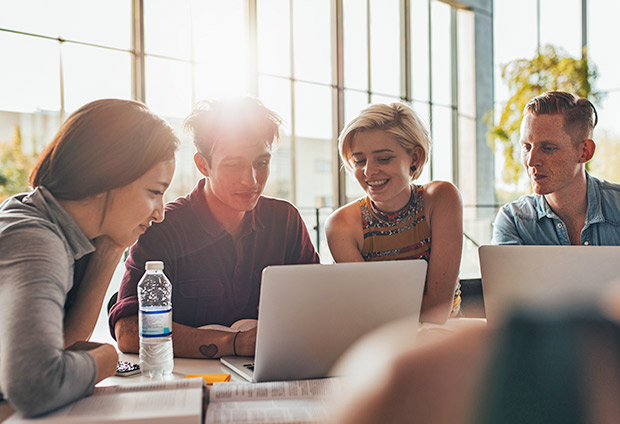 Whether you're a professional in the material handling industry looking to take your career to the next level or a fresh college graduate just getting started, we offer unparalleled opportunities for growth and advancement. Click on the job listings below to see if there are any opportunities that you'd like to apply for.
To apply, send an updated resume and cover letter to our HR Manager, Nina Williams.