XF Series Pneumatic Tire Forklift
8,000-11,000lb lifting capacity
LPG, Dual Fuel, or Diesel
Over 40 years of building forklifts have culminated in the XF series from Hangcha Group. This experience, combined with the latest in forklift technology, the result is a line of forklifts that are efficient, environmentally conscious, comfortable, reliable, and safe.  The XF Series represents the true do it all forklift from Hangcha Group.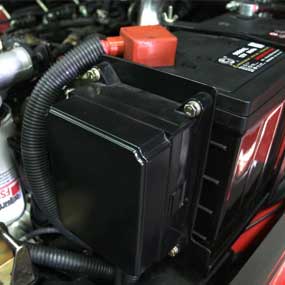 The new controller is integrated into all of the electrical components. It also features excellent durability in harsh temperatures, water, and vibrations. This promotes reliability in the most demanding operations.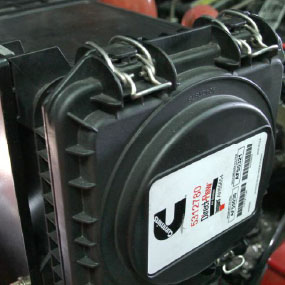 The CUMMINS engine uses a special air filter to dramatically reduce air intake resistance. It is also equipped with a pressure alarm to prolong service life.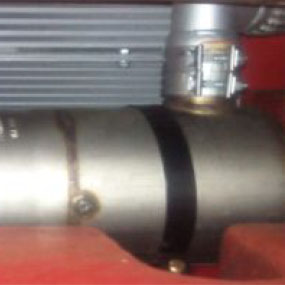 The exhaust treatment DOC ensure the exhaust satisfy with Europe 3B and USA T4F , it also with good noise reduction , maintenance is minimal.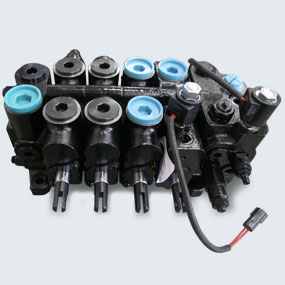 The new dynamic load sensing hydraulic steering system improves hydraulic efficiency and reliability.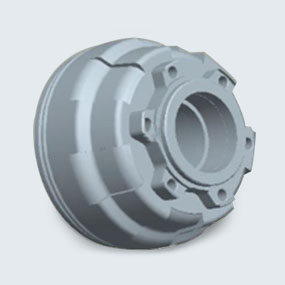 XF Series truck is equipped with the world renowned Okamura transmission. The brake drum and hub use a monolithic style construction.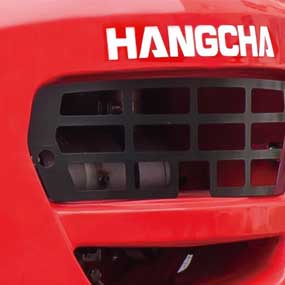 The forklifts are equipped with large capacity aluminum radiators. These radiators have optimized heat dissipation channels to enhance cooling capabilities. This keeps the engine running reliably in heavy-duty applications.
Full Cabin
Cabin Heater
Front Window
Solid Pneumatic Tires
Non-Marking Tires
Full Suspension Seat
Fire Extinguisher
Higher Overhead Gaurd
Rear Reverse Handle with Horn
Custom Paint Colors
Dual Front Wheels
Large Capacity Copper Radiator
Radiator Screen
Auxiliary Hydraulic Valve
Electro-Hydraulic Proportional Control System
Return Oil Filter
Front & Rear Working Light
Special Forks
Wider Fork Carriage
Wider Load Backrest
Sideshifter
Various Specialty Attachments
Find a Dealer Near You to Learn More