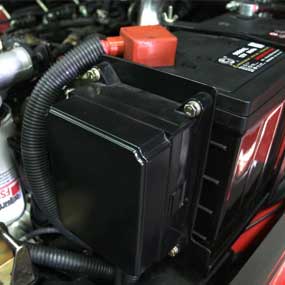 The new controller integrates all electrical components, features excellent durability for temperature, water and vibration for most demanding operation.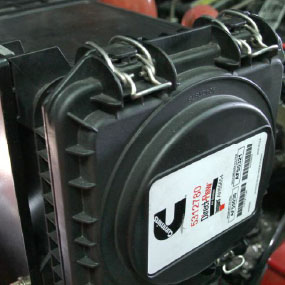 CUMMINS engine use the special air filter, it can reduce air intake resistance dramatically, equipped with pressure alarm to masterthe maintaining time.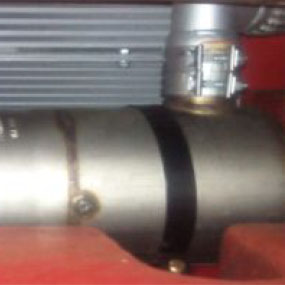 The exhaust treatment DOC ensure the exhaust satisfy with Europe 3B and USA T4F , it also with good noise reduction , maintenance is minimal.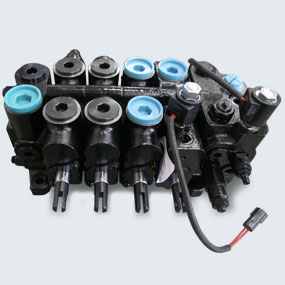 The new Dynamic load sensing hydraulic steering system contributes to reduce loss of hydraulic and improve energy efficiency.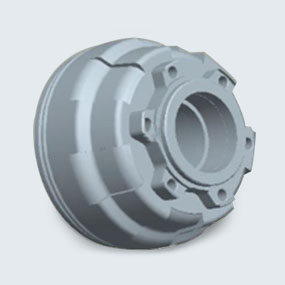 XF series truck just equip with Okamura transmission. Brake drum and hub adopt monolithic construction.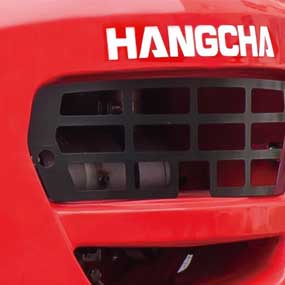 Extra capacity combined radiator with serpentine wave and optimized heat dissipation channel enhance the heat dissipation capability to keep engine reliability even in heavy-duty applications.
Full cabin
Cabin heater
Front window
Solid pneumatic tires
Non-mark tyre(white)
Suspension seat
Fire extinguisher
Cover of tilt cylinder
Heightening overhead guard
Rear handle with horn
Customer painting
OPS(Operator Presence Sensing system)
Boot for tilt cylinder
Dual driving tyre
Big capacity copper radiator
Radiator screen
Auxiliary hydraulic valve
Electro-hydraulic proportional control system
Return oil filter
Front working light
Rear working light
Warning lamp
Over-speed alarm
Duplex wide view free-lift mast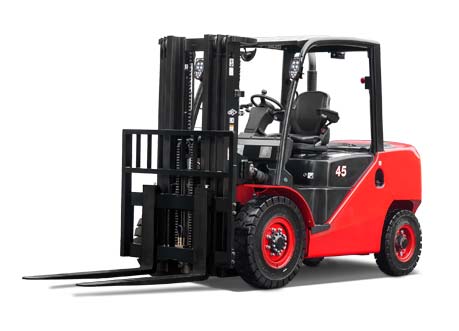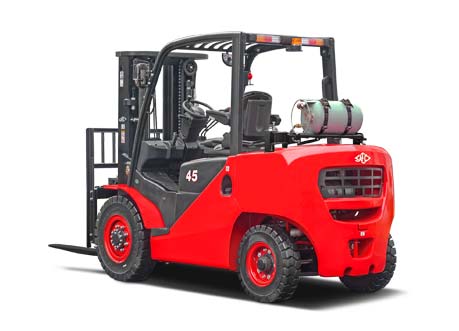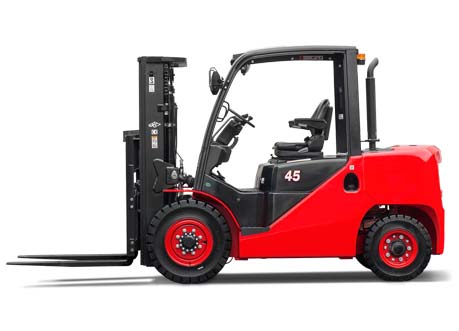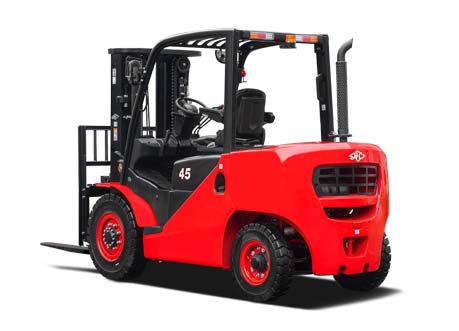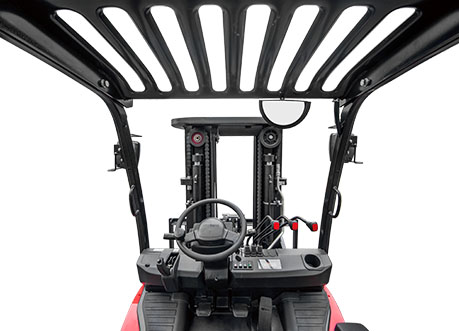 Our team is standing by to respond your any inquiries.