Four-Wheel Drive Rough Terrain Forklift
5,000-7,000lb lifting capacity
The Hangcha 5,000-7,000lb 4WD rough terrain forklifts are a group of tough, compact forklifts with a four-wheel drive system. Powered by the Kubota engine, these forklifts provide both the power and maneuverability to traverse through the toughest of terrain. This is the reason they are world-renowned for their superior performance, economy, and longevity.
The Newly Improved Pre-Cleaner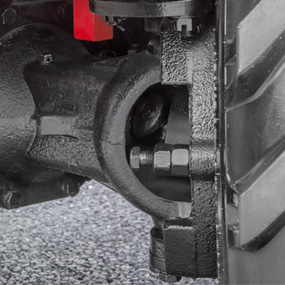 The Oscillating Steer Axle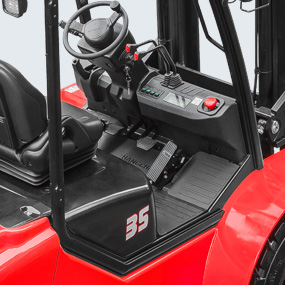 The Comfortable and Spacious Operator Compartment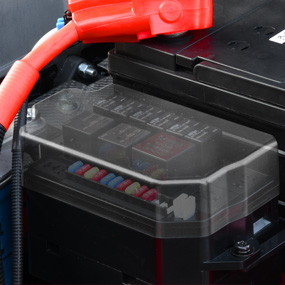 The New Waterproof Fuse Box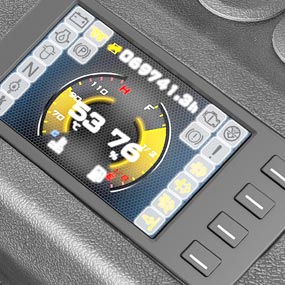 The Newly-Developed LCD Instrument Display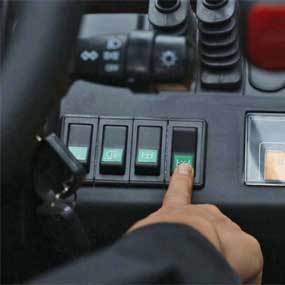 The differential is easily engaged from a button on the dashboard.
Hydraulic Transmission
Electronic Locking Differential
4-Wheel Drive System
Suspension Seat
Return Oil Filter
Large Capacity Aluminum Radiator
Pre-Cleaner
Front Working Light
Rear Reverse Handle with Horn Button
Cover for Tilt Cylinder
Strobe Light
Wider Fork Carriage
Wider Load Backrest
LED Combination Lights
Cabin
Heater
Front Window
L/R Mirror
Fire Extinguisher
OPS System
Auxiliary Hydraulic Valve
Rear Working Light
Full Free-Lift Stage 3 Mast
Special Forks
Specialty Attachments
Custom Paint
Air Conditioning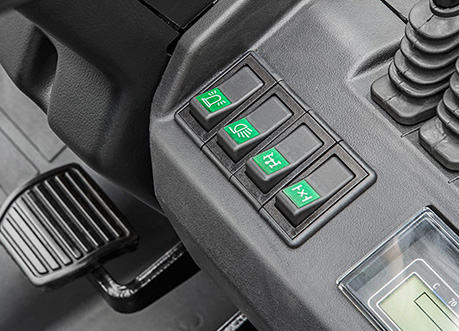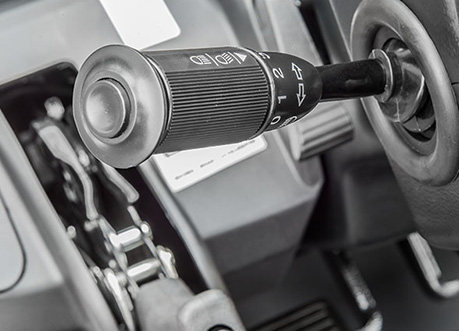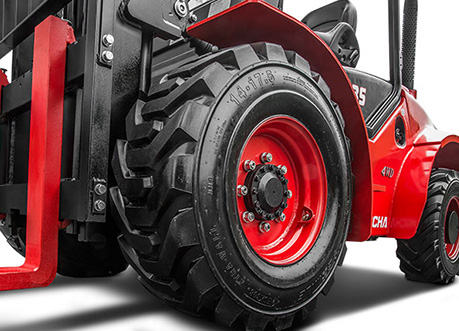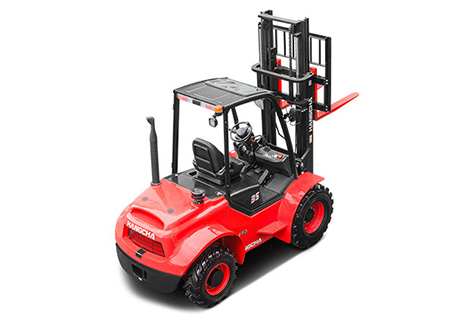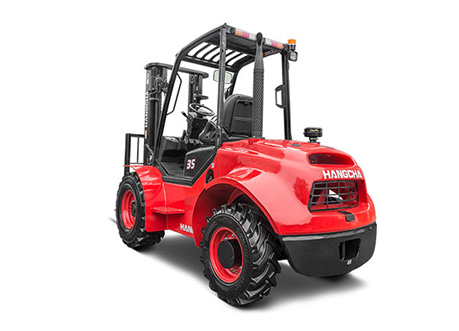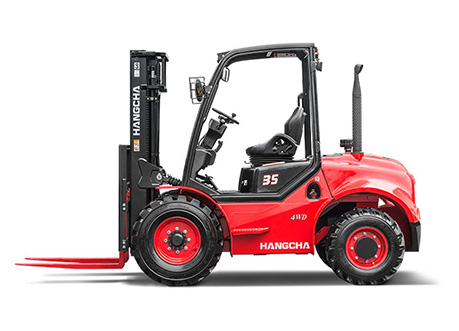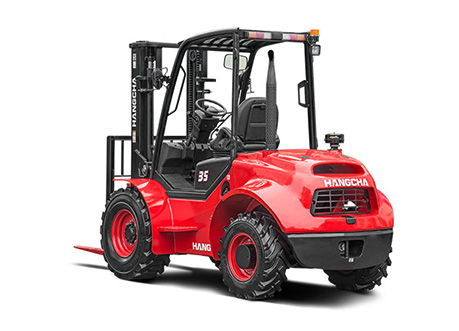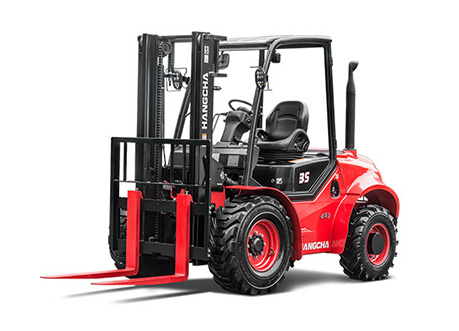 Find a Dealer Near You to Learn More