New Product Launch: A series medium level order picker 1100lbs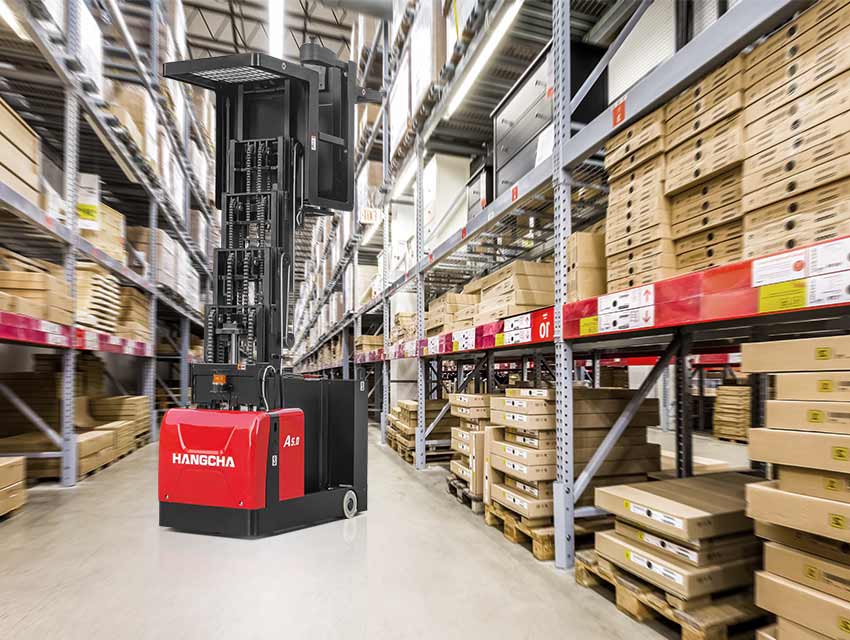 Dear Friends,
We are glad to introduce 1100lbs A Series Medium level Order Picker to you.
Models: CJD05-AC1-MNA
Total load capacity: 1100lbs
Lift height: 116.5/145.7in, Battery capacity: 24V/200Ah
Travel speed: 3.4mph, Lift speed, unladen: 41.4fpm, Lowering speed, laden: 45.3fpm
Feature: HANGCHA A series order picker has a comprehensive safety protection system, excellent ergonomics and advanced control system. Reliable and stable, comfortable and safe, with excellent performance, it supports productive and safe work in busy, confined spaces where workers move short and long distance.
The tilt sensor prevents the vehicle from tipping due to excessive slope and ensures operator safety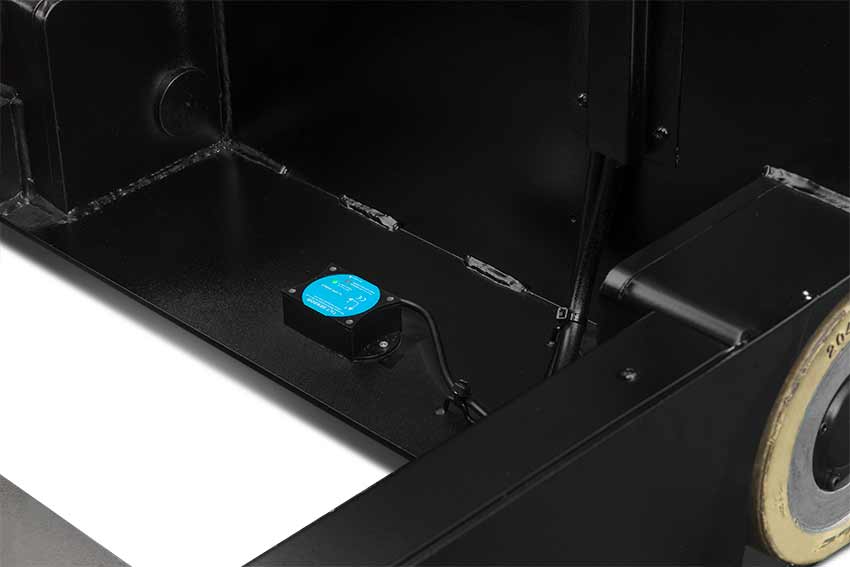 The rear load tray can be folded for working in confined space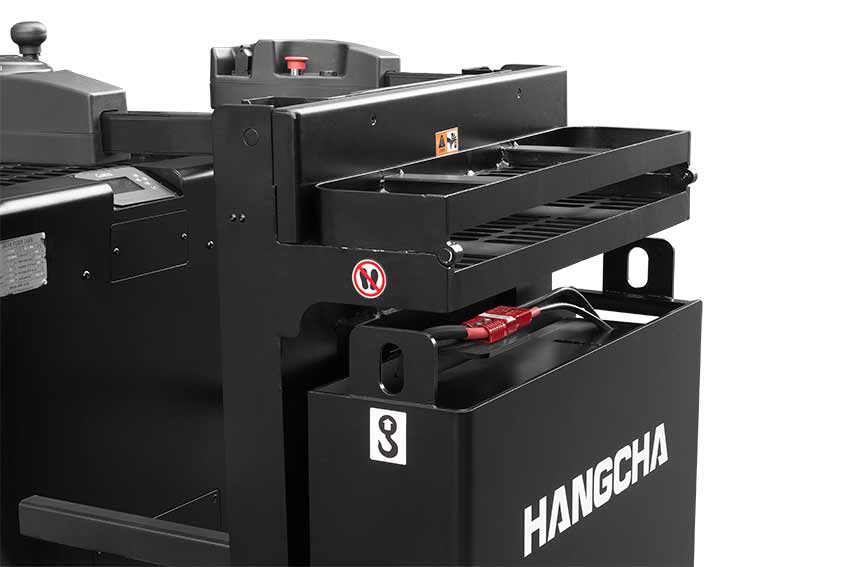 Guardrails are equipped with detection switches.The order picker can't work until the guardrails are put down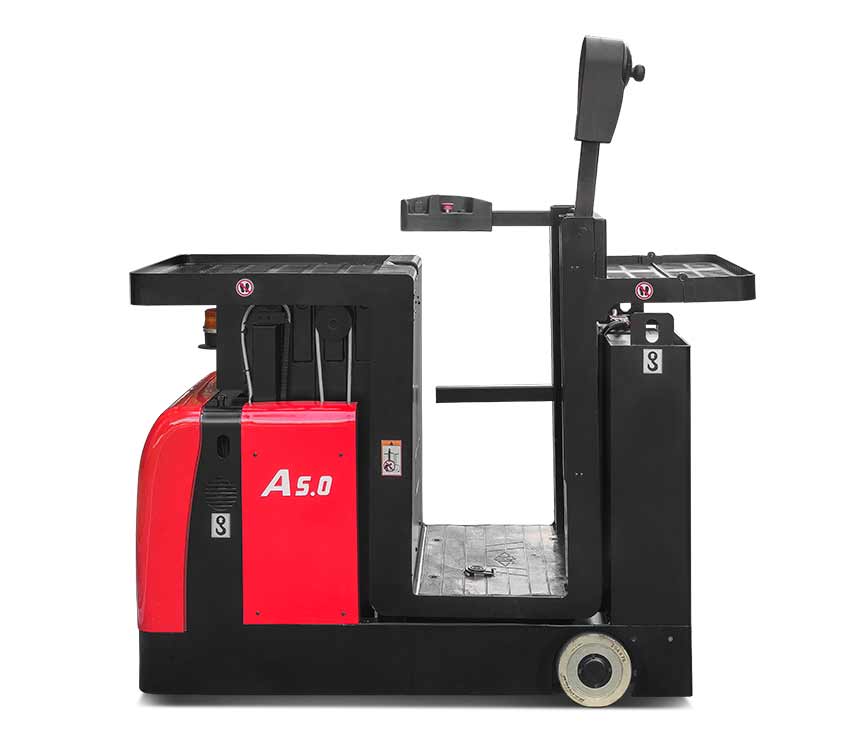 Battery side roll out and built-in charger are equipped as standard, which are convenient for battery replacement and charging operation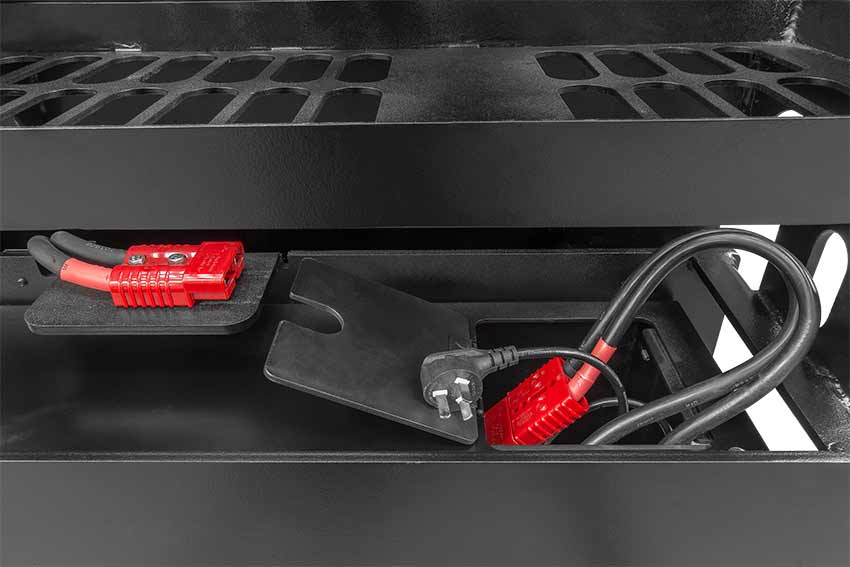 Simultaneous travel and lift improve efficiency greatly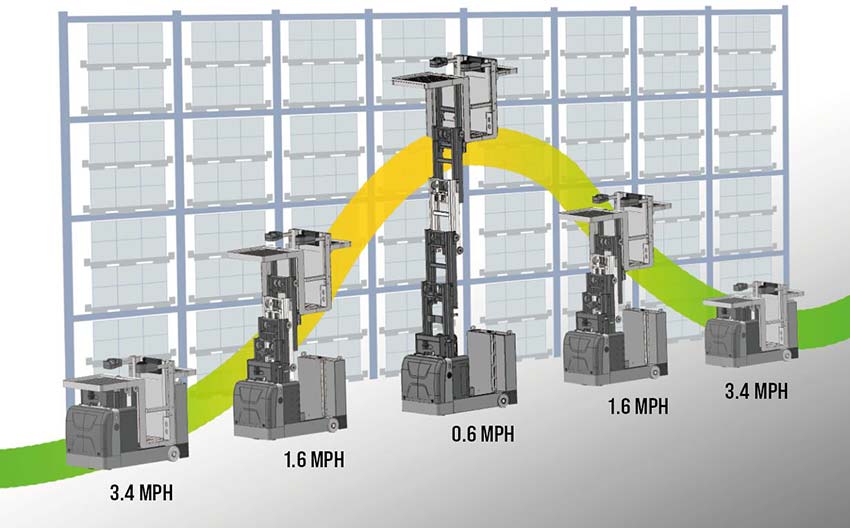 Innovative design provides perfect visibility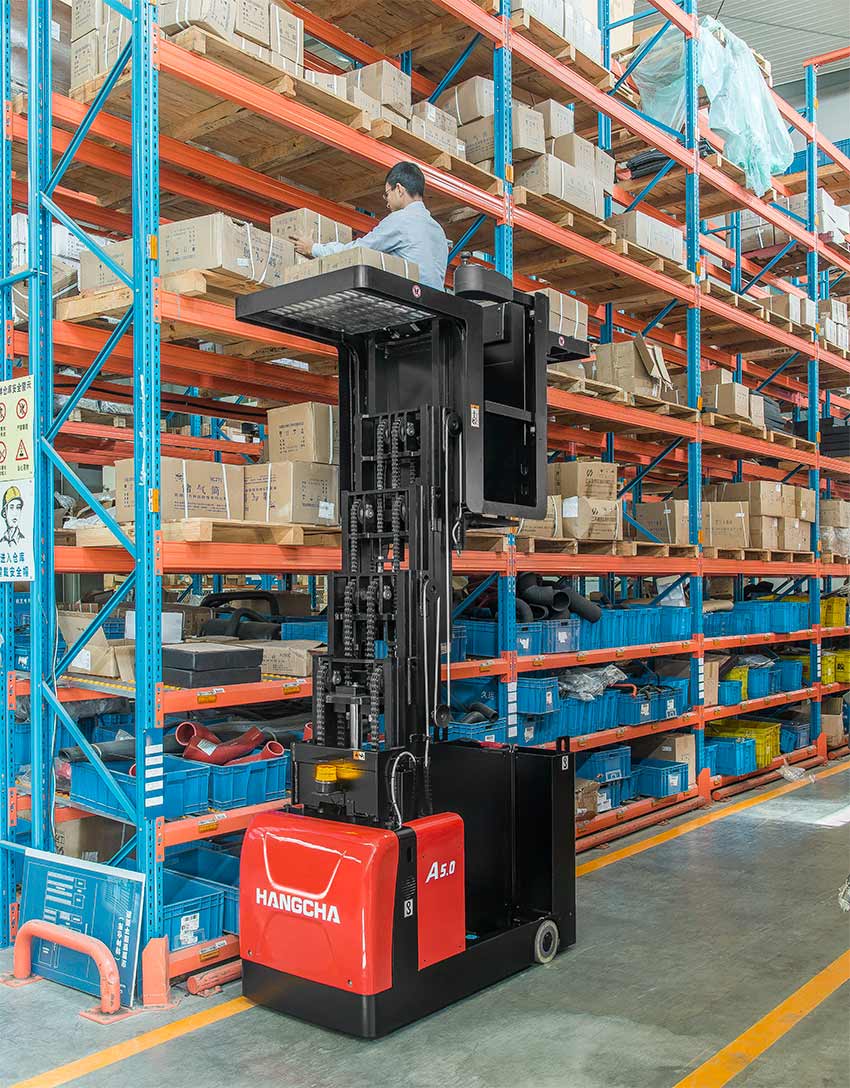 The A Series Medium Level Order Picker (1100lbs) is now available. Please don't hesitate to contact our sales team for more information.