New Product Launch: 4000lb A Series Mini Pallet Truck
Dear Friends,
We are glad to introduce 4000lb A series Mini Pallet Truck to you.
● Models: CBD20-AMC1
● Load capacity range covering: 4000lb
● Service weight (Including battery): 750lb
● Turing radius: 58.4″
● Battery capacity:4×12V/50Ah
● Feature:
Compact size creates excellent maneuverability and passing ability, lowered height 3.1″;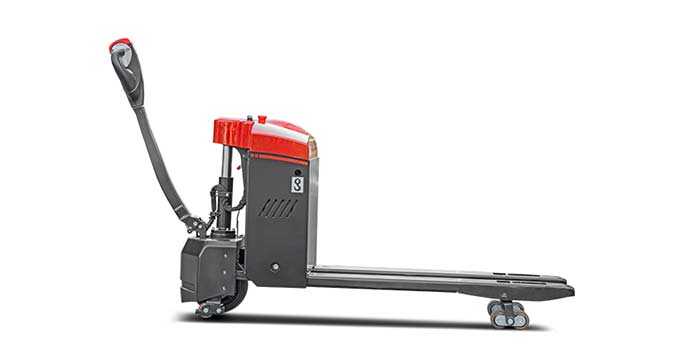 Multifunctional handle;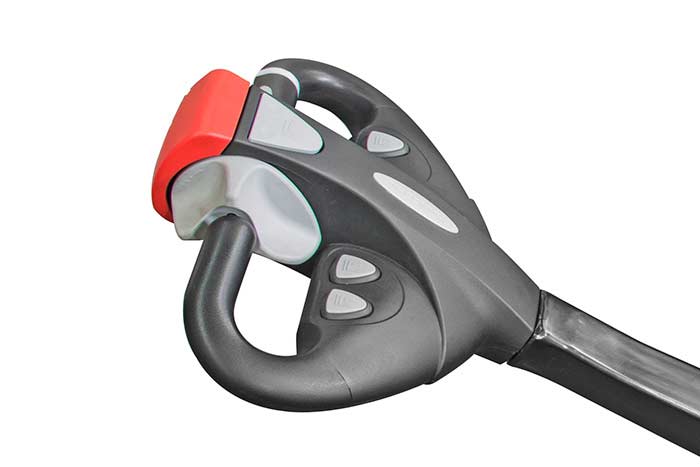 Additional wheels provide perfect stability;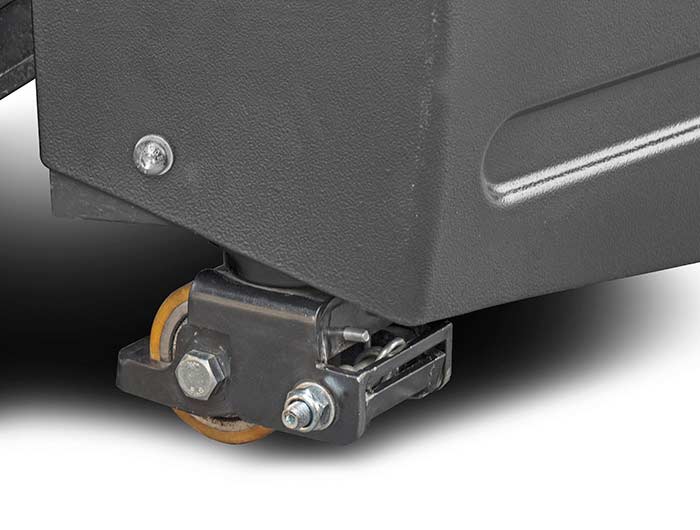 Side out exchange battery;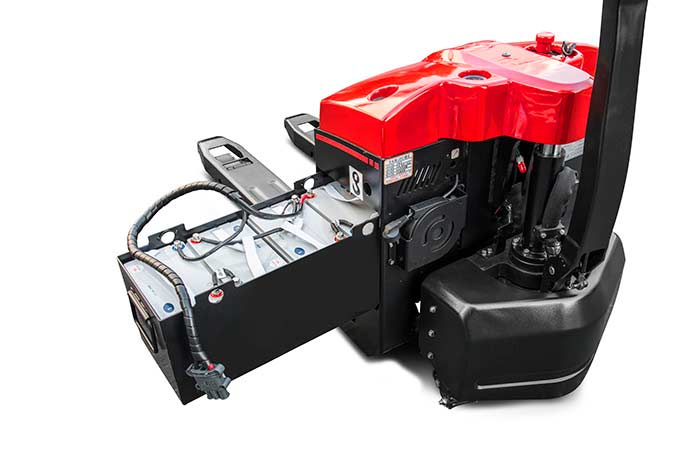 Automatic winding function to facilitate the cable storage;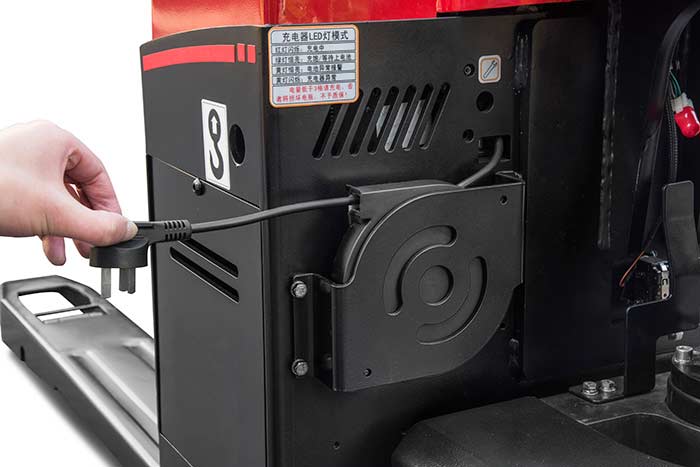 On-board charger;
● Applications: 
4000lb A series mini pallet truck is an ideal tool for the Retail environment、supermarket、workshop…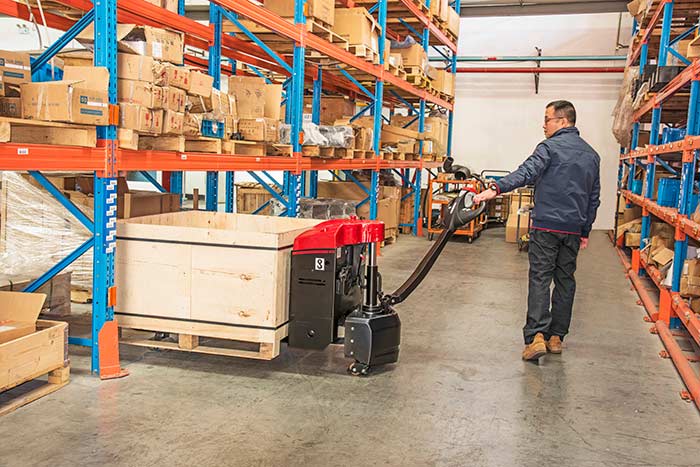 The 4000lb A series Mini Pallet Truck is now available. Please don't hesitate to contact our sales team for more information.
If you have any questions, please feel free to contact us.