HC Forklift America Corporation Announces the Discontinuation of Lead Acid Power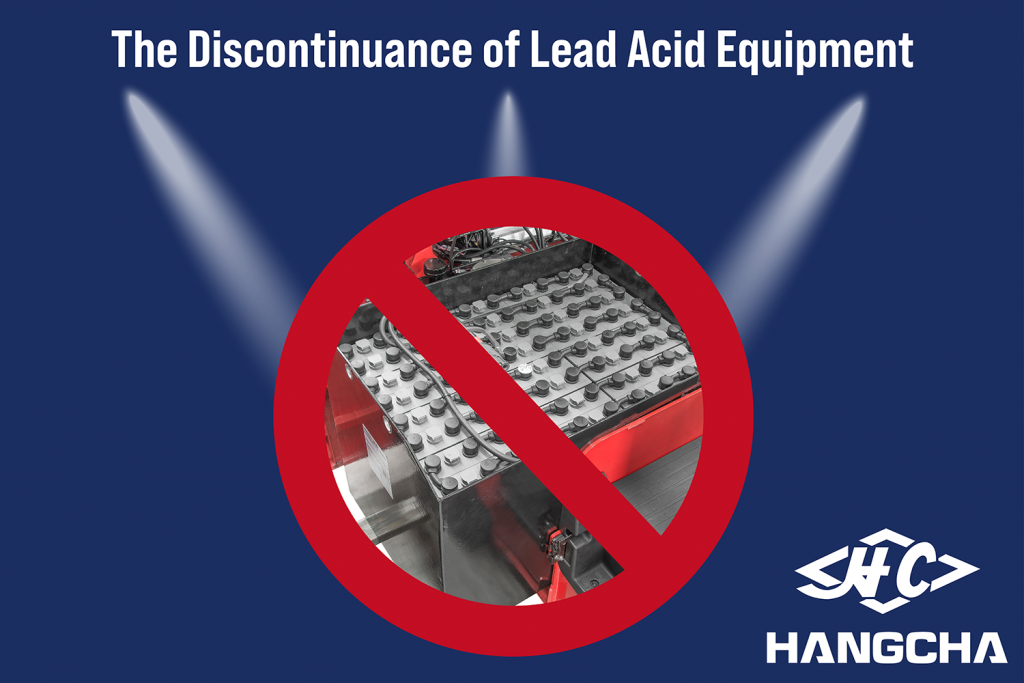 Charlotte, NC: On April 27th, 2023, HC Forklift America Corporation (HCFA), a wholly-owned subsidiary of Hangcha Group, will discontinue our Lead Acid powered product line. Following Hangcha's "New Energy" initiative, HC Forklift America will focus on promoting our lithium-ion and fuel cell powered equipment in the material handling industry. Our new energy initiative does not affect our line of I.C. powered equipment. Instead, our line of new energy powered equipment is meant to provide an alternative to I.C. powered equipment for customers looking to go green.
Although we are discontinuing lead acid powered equipment, HC Forklift America Corporation is still committed to providing our existing lead acid powered forklift customers with comprehensive service, aftermarket support, and a 10-year cycle with the parts supply.
Hangcha is committed to developing quality material handling equipment and building a green tomorrow in the United States. Driven by science and technological innovation, Hangcha is making a strategic adjustment away from traditionally powered product and moving towards new and innovative powered material handling equipment.
"We're going GREEN!" says Frank Russo, Vice President of Sales and Dealer Development, "Let's embrace the change and enjoy the benefits from this new technology. It's our tomorrow, today."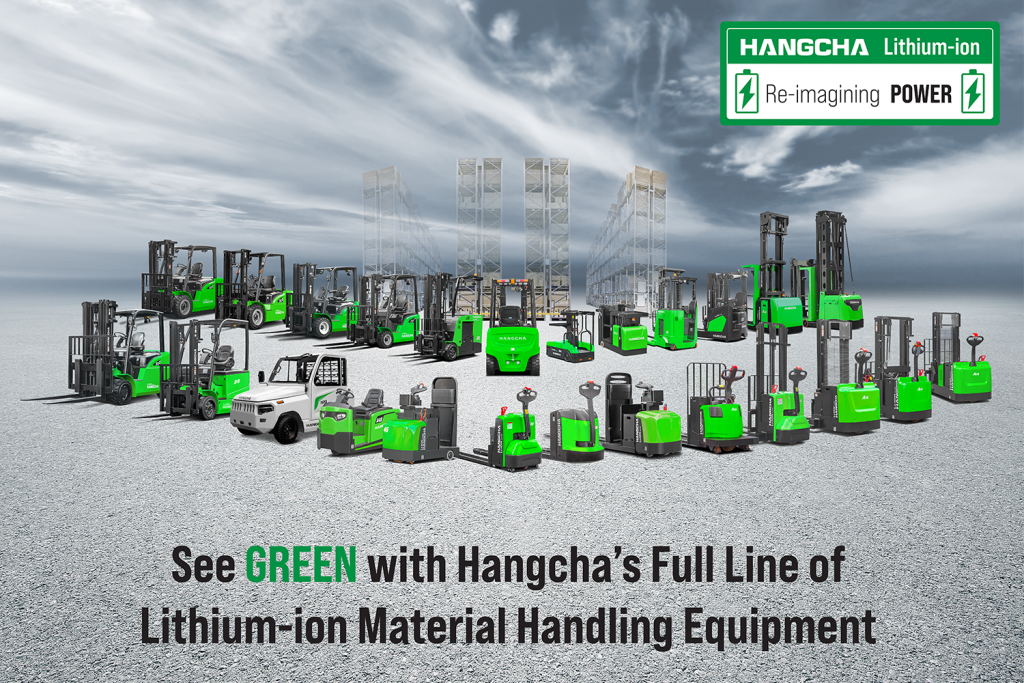 Contact your authorized Hangcha dealer to learn more.
About HC Forklift America Corporation: HC Forklift America Corporation is a wholly owned subsidiary of Hangcha Group.  The parent company, Hangcha Group was founded in 1956. 66 years later, Hangcha Group continues to manufacture reliable material handling equipment. Quality and innovation are two of the reasons that Hangcha Group is ranked 8th globally in sales of material handling equipment, distributes to over 180 different countries, and employs over 5,400 people.