HANGCHA Attends The 123rd Canton Fair
Hangcha attends the 123rd Canton Fair, which is being held at Guangzhou, China during April 15th to 19th.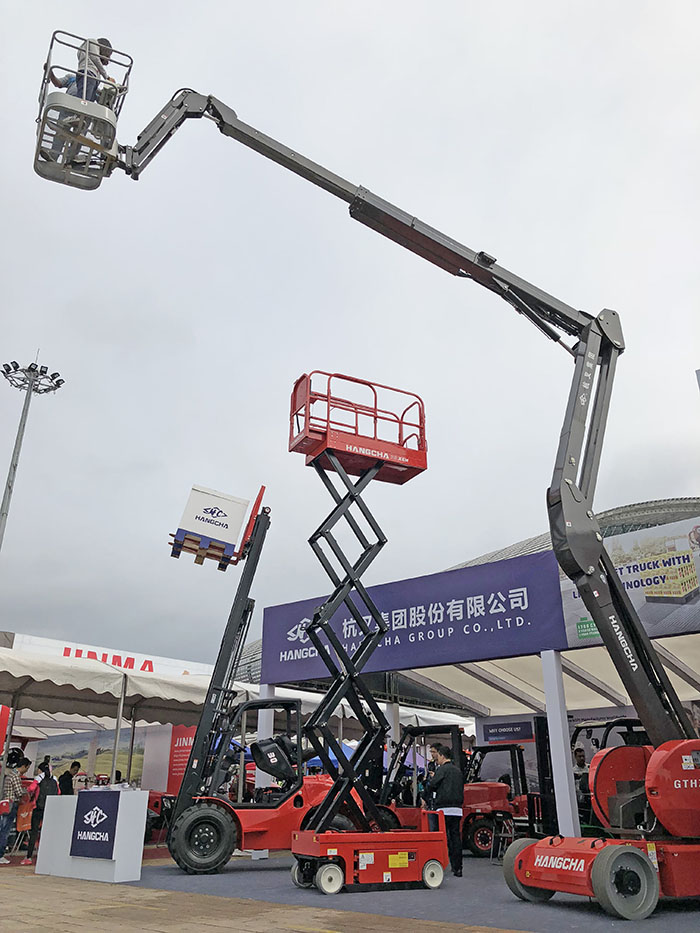 We display our cutting-edge products including X series IC forklift truck with high pressure common rail electronic-controlled engine which adopts high pressure multiple injections technology, 1.2 tonnes lithium-ion battery powered pallet truck, self-propelled electric articulation boom lift and so on. The use of these innovations are said to fully optimize the posture of the operator, the working time, as well as the speed and efficiency of the operators to further increase productivity in any kind of industry.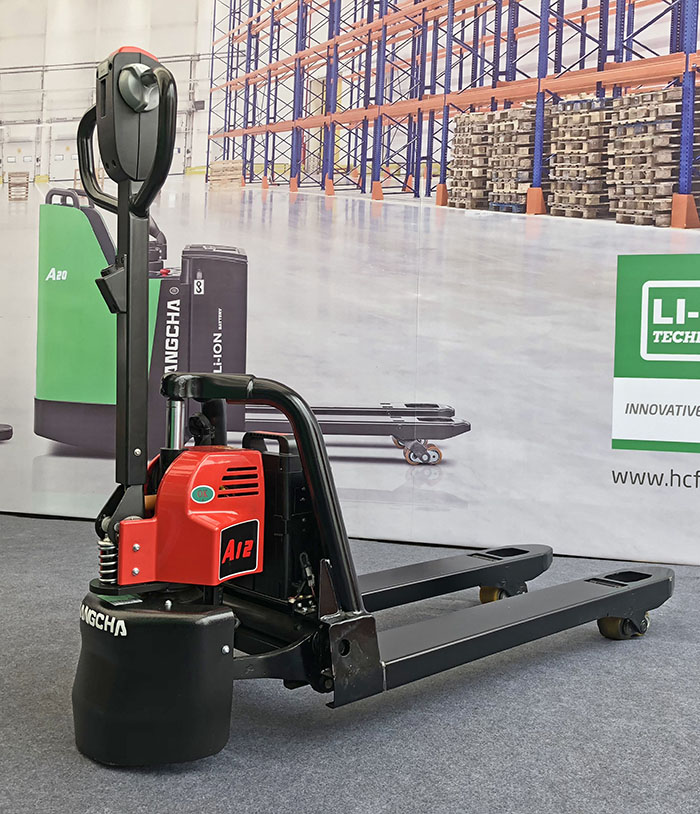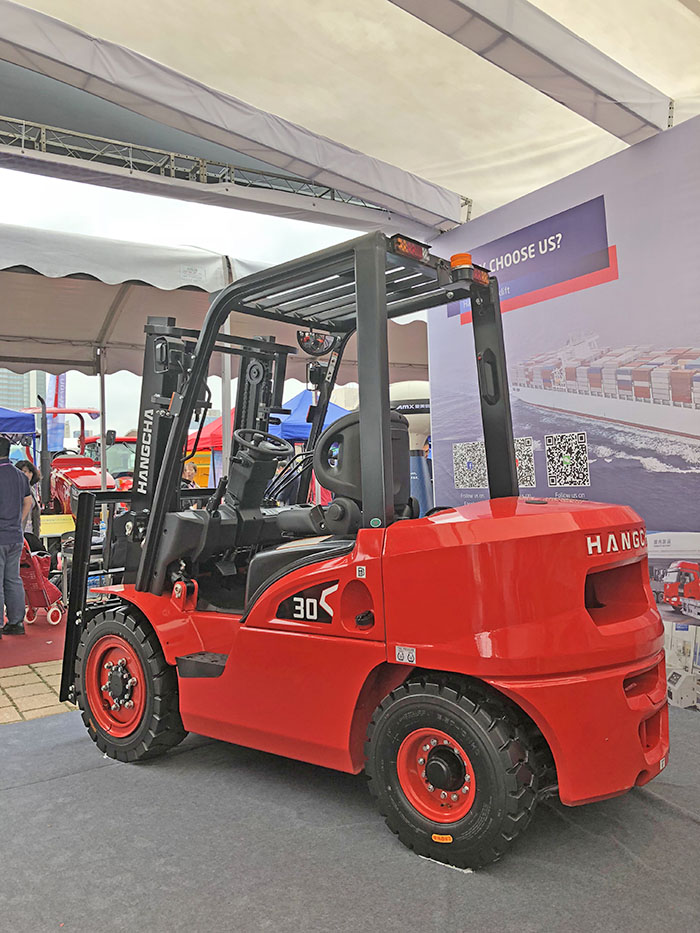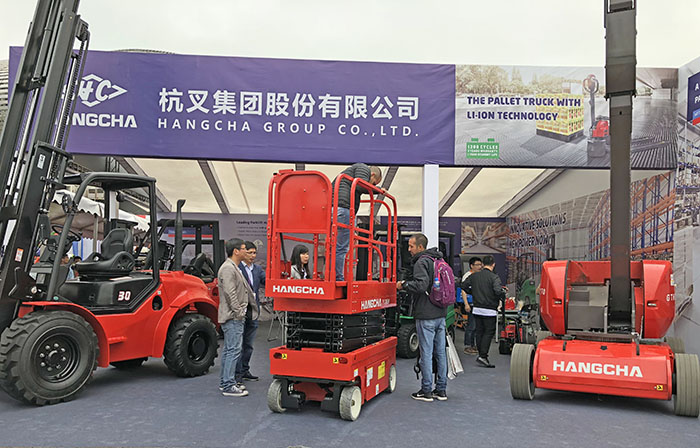 The heavy rain of Day 1 did not extinguish the customers' enthusiasm for Hangcha products. 2 units of lithium-ion battery powered trucks which are being presented on our Booth have been already ordered.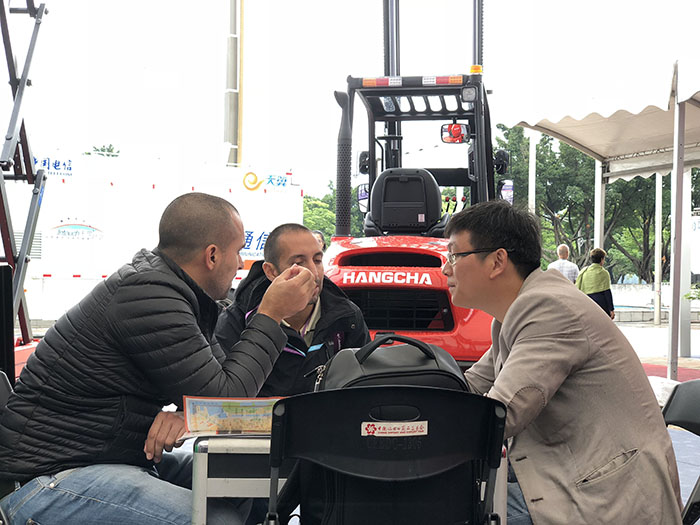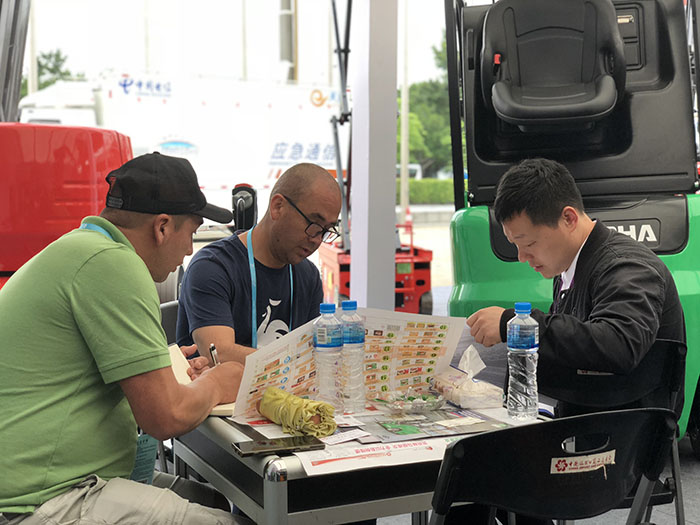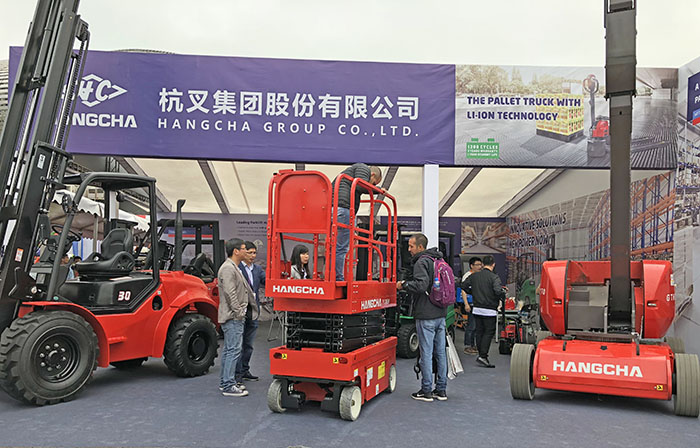 We are looking forward to your arrival at Hall 9.0, C18-23!