Fight the Epidemic, Promote the Development Hangcha Group International Warehouse Delivered the First Batch of Overseas Order
Hangcha Group earnestly implements the instructions of governments at all levels on the prevention and control of the novel coronavirus pnuemonia epidemic and makes every effort to curb it. Safety is at the top of the list when we resume work. The epidemic prevention and control and production are both the priorities. Since the resumption of production on February 12, we has taken targeted measures to deal with the servere contagion and ensure the health of all employees. Now, employees have returned to work in batches. Meanwhile, working at home is encouraged.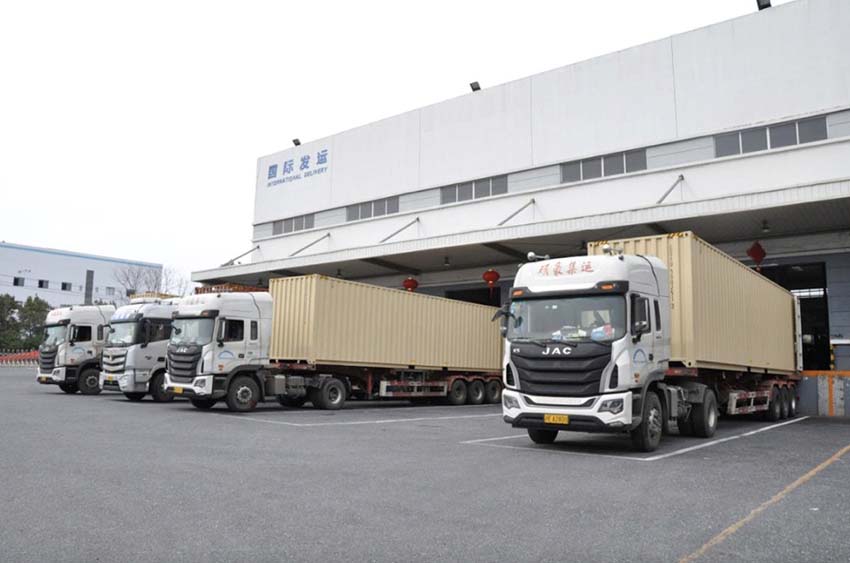 Containers waiting for loading
On February 14, Hangcha Group international warehouse delivered the first batch of overseas order after Spring Festival. Five containers are shipped to Shanghai port and then respectively to Poland, Spain and Mexico.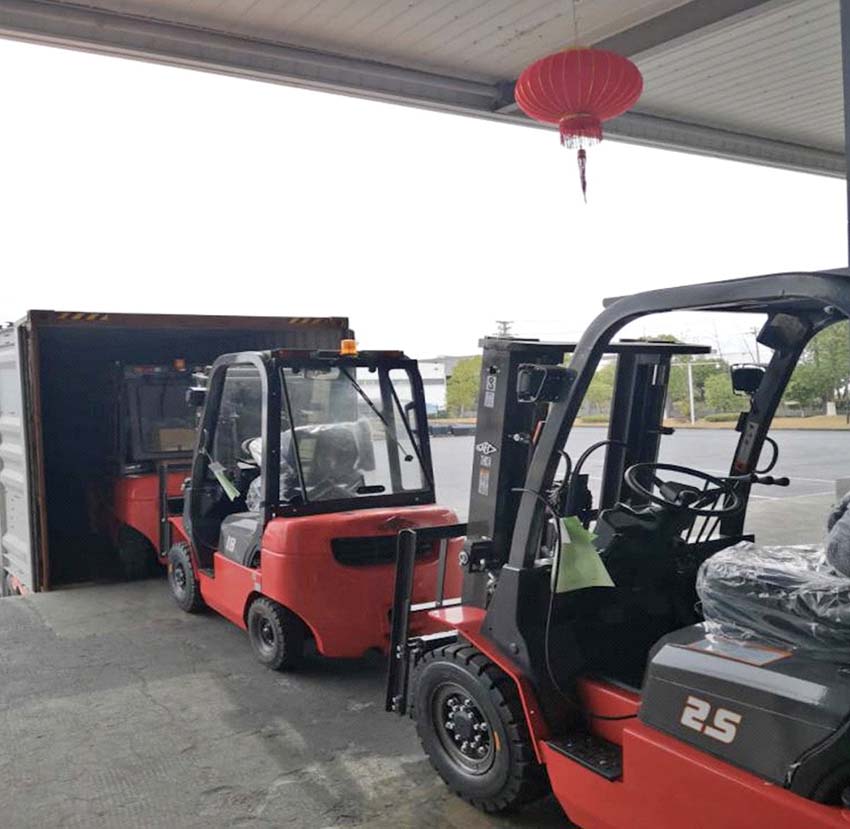 Loading in order
In the coming week, 1,100 forklifts are expected to be shipped to France, Russia, Spain, Australia, Germany, Norway and Vietnam etc.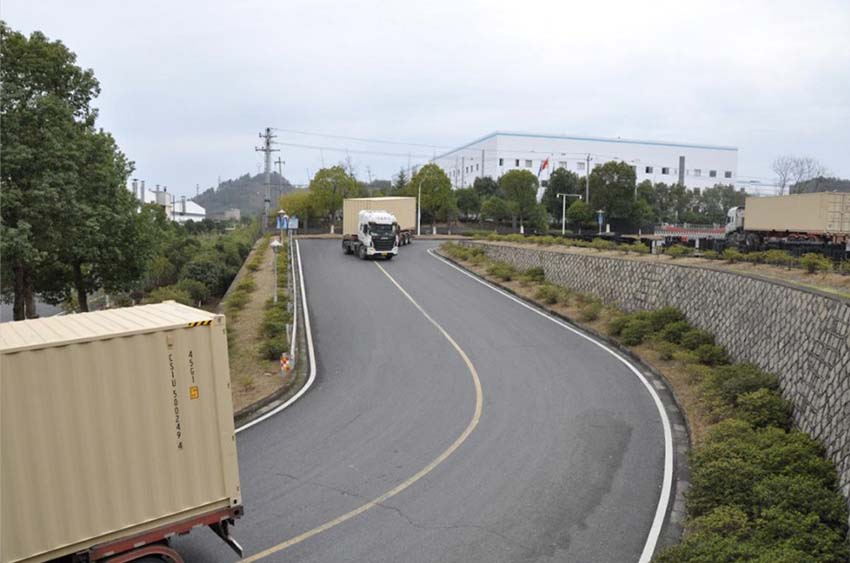 Loaded containers ready to leave our factory
New Year, new hope! Though it is hard for the start, we have the confidence to get it through. With strict and efficient management, we will, as always, bring benefit to our customers and provide them products and services with the best quality.
Epidemic, we fight together!
Service, good as always!
Spring is coming, flowers will soon blossom. Let us join hands to win the war!