Approaching Cambodia's Forklift Market
On November 16, 2019, under the leadership of Tian shihong, Deputy Director of the State Administration of Market Supervision, eight people visited the dealer of Hangcha in Cambodia. They learned about the development history of Hangcha, the status quo of the company and the development in Cambodia.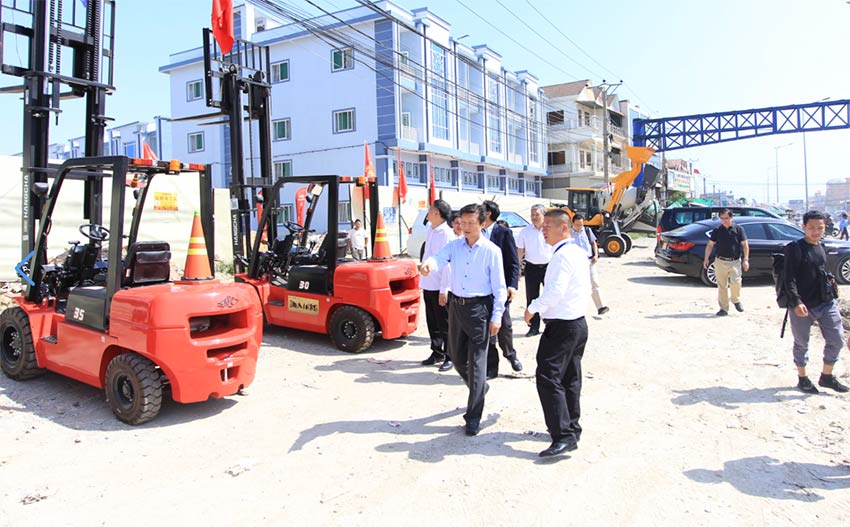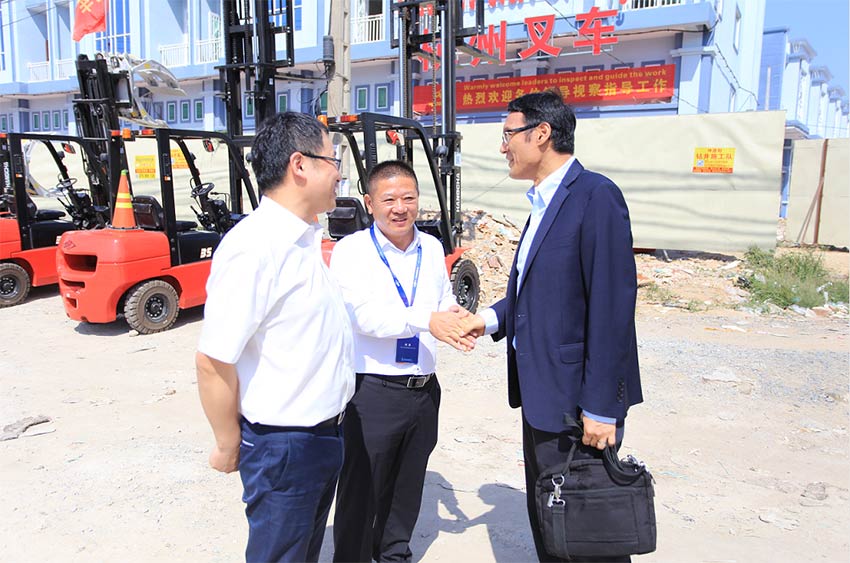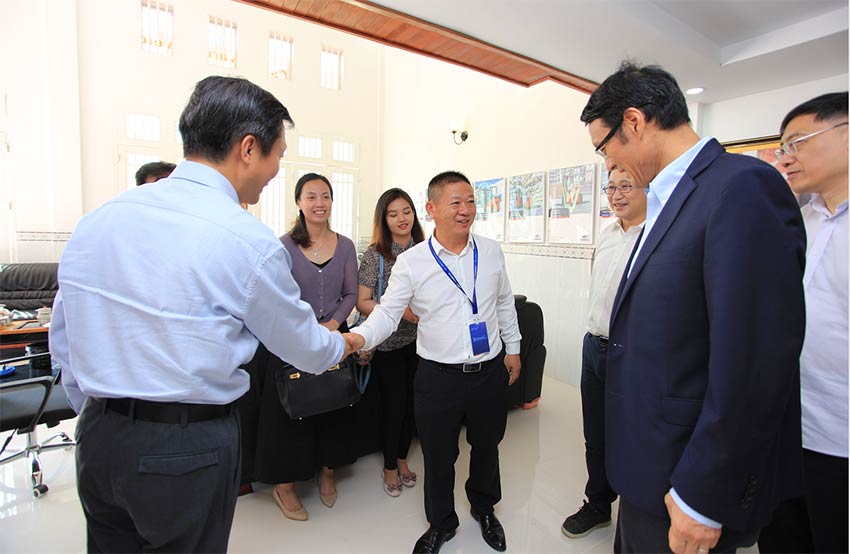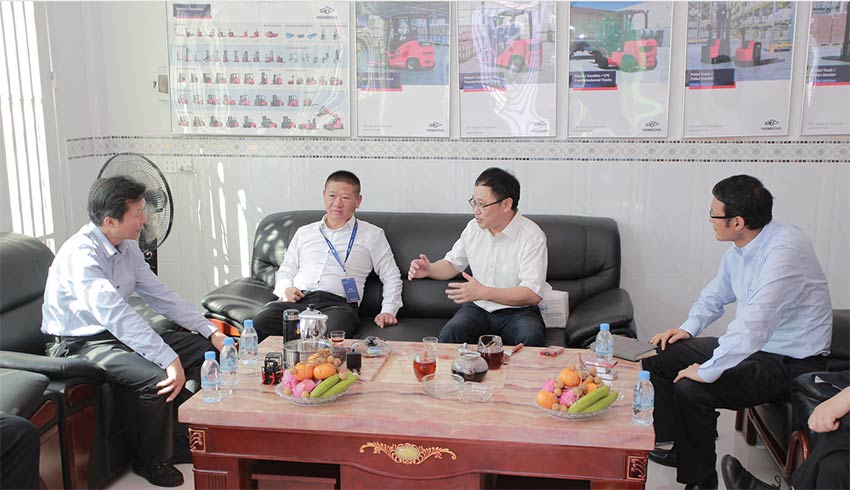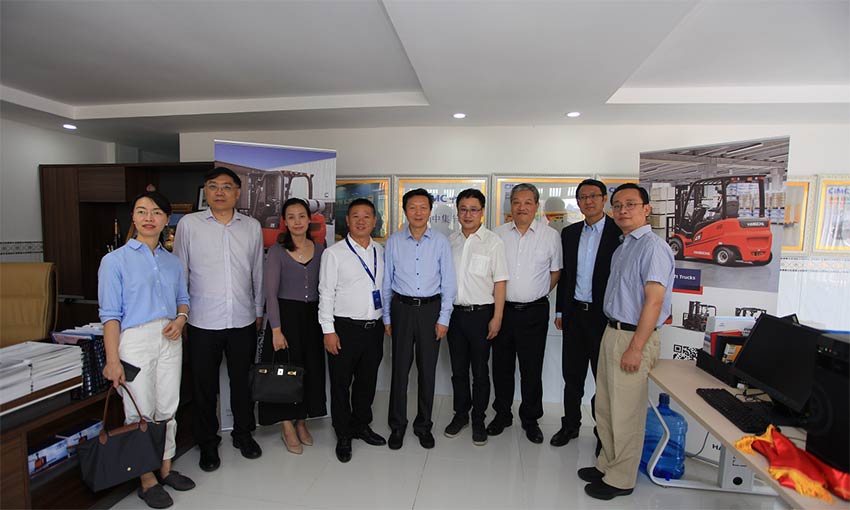 Under the guidance of the National One Belt and One Road policy, Hangcha has set out in groups to provide high-quality products and services for Chinese-funded enterprises and local users in Cambodia, occupying a large share of the Cambodian market , Tian expressed full recognition of these activities. At the same time, in view of the fact that the current forklift market in Cambodia is developing rapidly, but the quality and safety standards are still not perfect, Tian suggested that Hangcha should take the initiative to contact relevant departments of Cambodia and formulate standards and norms in the market as soon as possible, so as to guarantee the safety of Cambodian users in production, grasp the initiative, and ensure the long-term stable export of Chinese forklift trucks to Cambodia.