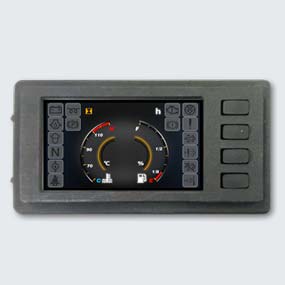 Interactive instrument: The instrument adopts 4.0-inch color LCD display with four interactive buttons, and has one CAN bus communication function. The communication protocol is compatible with CANopen and SAE J1939 standards.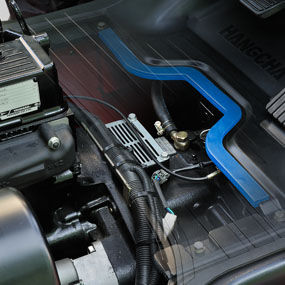 In addition to rubber damper between frames and steering axle, compound engine damper and full floating power train achieve flexible connection between frames and driving system, as a result, traveling vibrations and vibrations from the driving system are significantly reduced.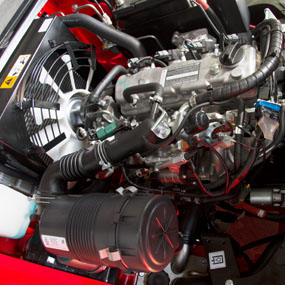 A lineup of powerful and clean engines and environment friendly materials help to reduce the output of undesirable substances over the lifetime of the truck, while creating a cleaner work environment.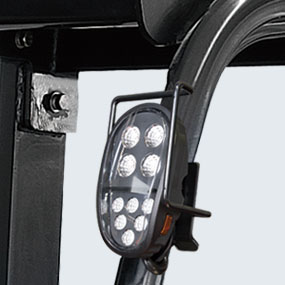 The new efficiency lighting system employs LED illuminant and new type reflector to reduce energy consumption, improve significantly illumination performance and prolong work time.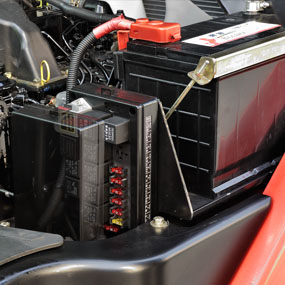 The new vehicle controller integrates all electrical components, features excellent durability for temperature, water and vibration for most demanding operation.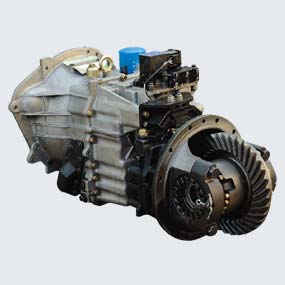 The new aluminum alloy transmission with full floating structure features excellent heat dissipation capability, more and thicker disc meet the most demanding applications.
Full cabin
Cabin heater
Front window with wiper
Solid pneumatic tires
Non-mark tire
Suspension seat
Fire Extinguisher
Cover of tilt cylender
Higher overhead guard
Rear grip handle
Customized color
Operator presence system
Boot for tilt cylinder
Counterweight net
2-D wheel
Counterweight exhaust system
Air pre-cleaner
Radiator screen
LPG Swing out metal bracket
LPG Swing down metal bracket
Exhaust fan protector
Auxiliary hydraulic valve
Electro-hydraulic proportional control system
Return oil filter
Front working light
Rear working light
Strobe light
Oil-water seperator warning
Wider fork carriage
Wider load back rest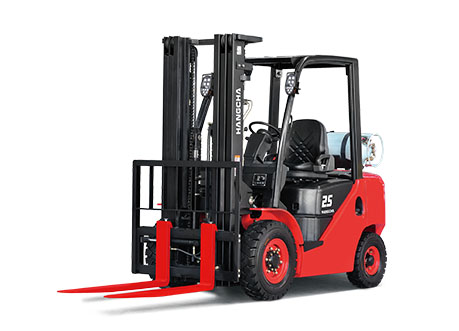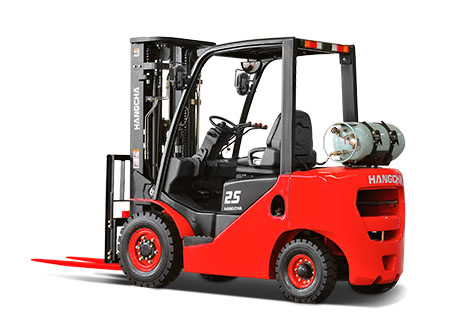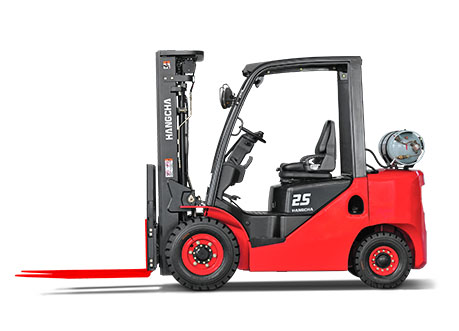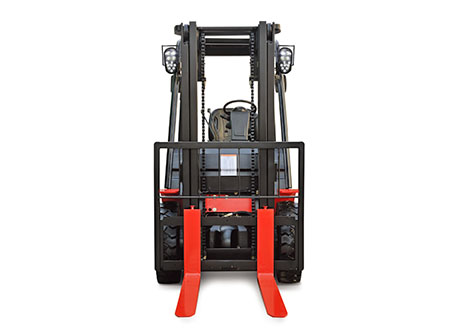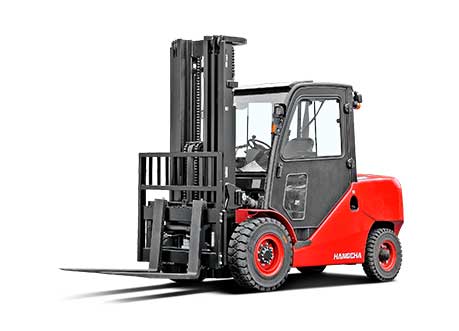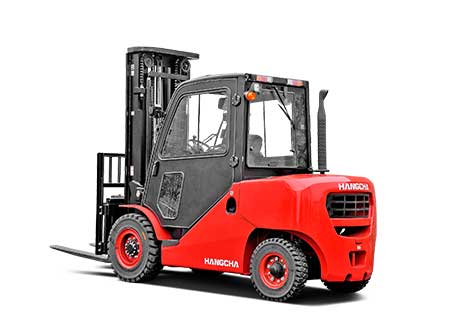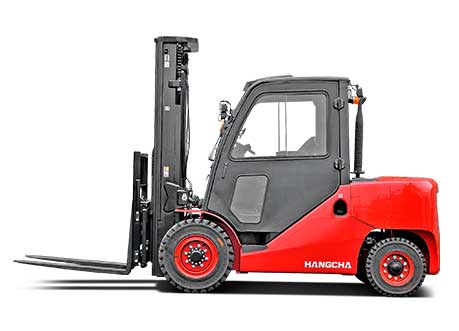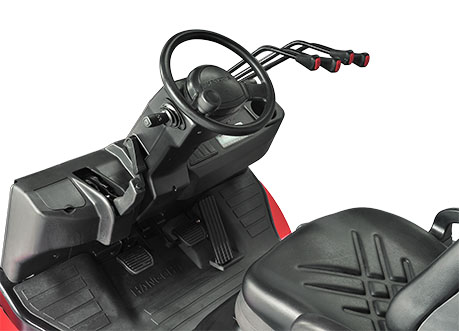 Our team is standing by to respond your any inquiries.