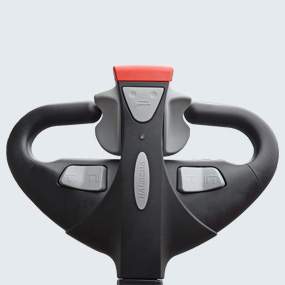 REMA tiller is simple but beautiful, and function buttons are comfortable for operation.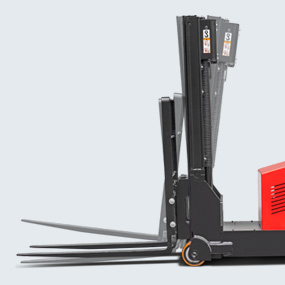 Mast tilting function is easy for entry inout the pallet.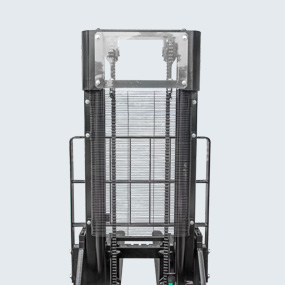 Mast can offer better rigidity and stability in comparison with C-shaped steel channel.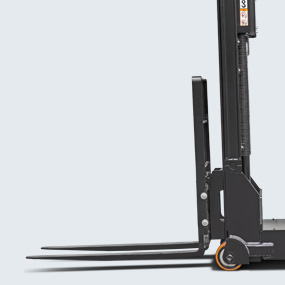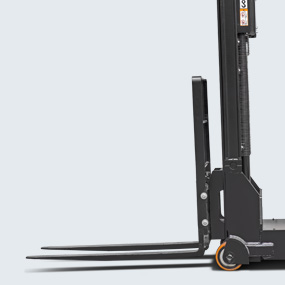 Lowering speed will automatically reduced when the fork is lowered to a height less than 3.9" from ground.
Mast of various heights (see mast parameter list for details)
Various fork lengths
Mast shield of PC plate
Battery side extraction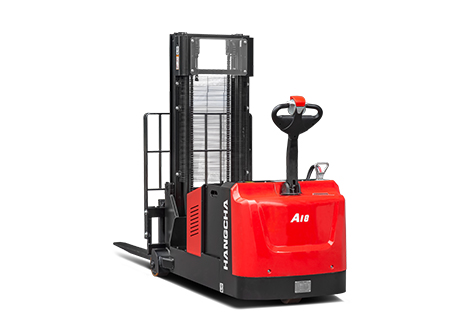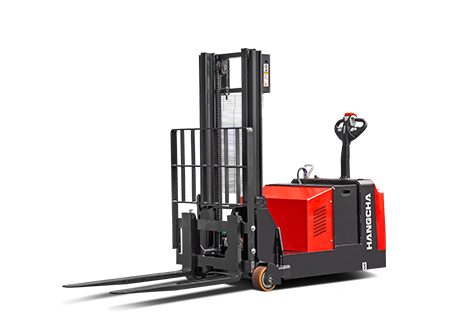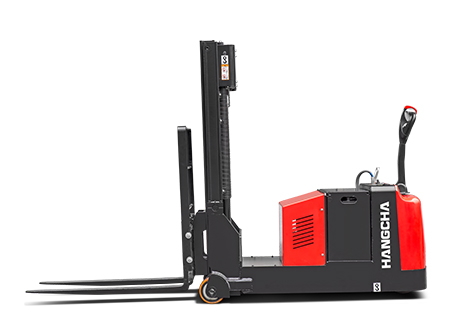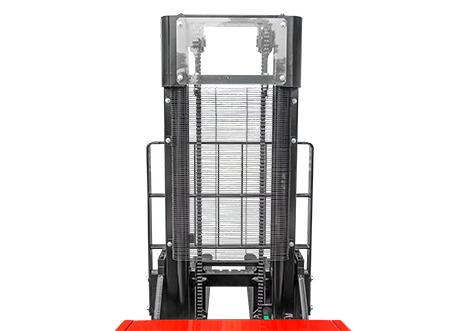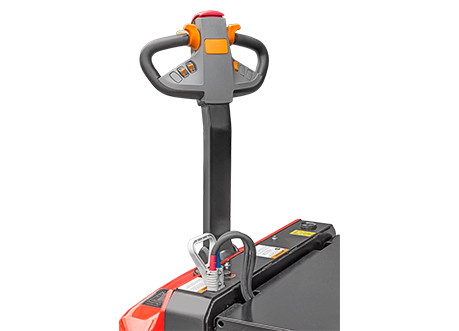 Our team is standing by to respond your any inquiries.