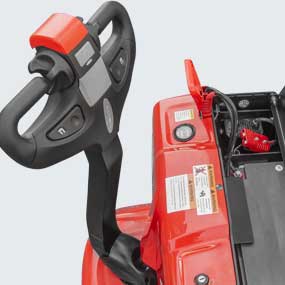 Built-in charger and maintenance free battery.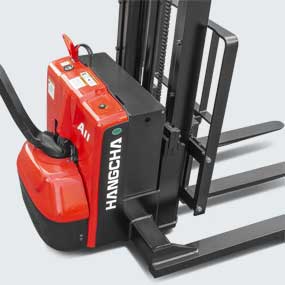 The compact body and big rounded design provide an ideal operation in limited space, and the wedge designed chassis greatly increases the passing ability.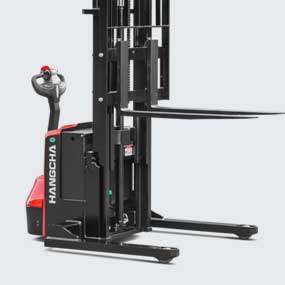 Pump motor controller offers proportional lowering, it can provide low noise, precise control and stable lower good.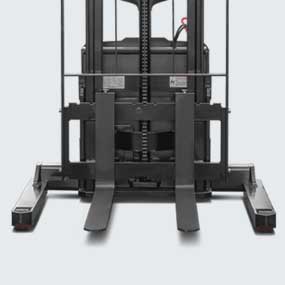 Fixed Straddle Baselegs ( Inside Dimension in 4" increments from 38" to 50"); Adjustable baseleg optional to fit a wide range of pallet sizes.
Maintenance-Free battery 225Ah
Industrial battery 240Ah
Load Backrest
PIN code access
Adjustable-width base legs
2-Stage Mast 78-141in(2-3.6m)
Mast shield of PC plate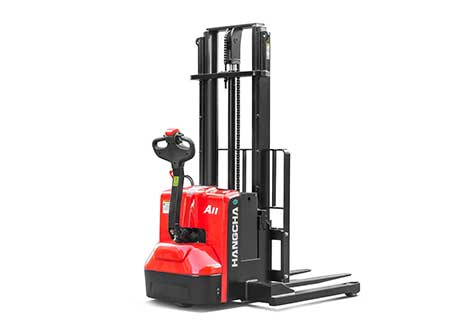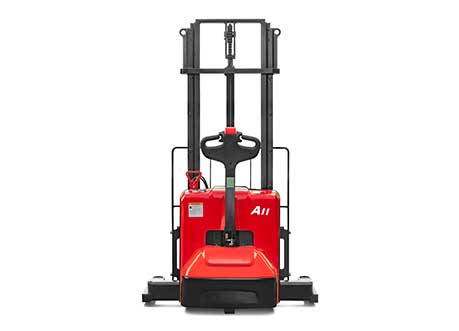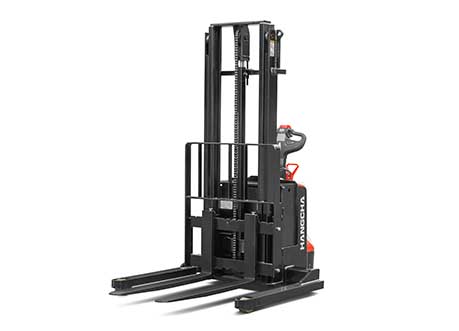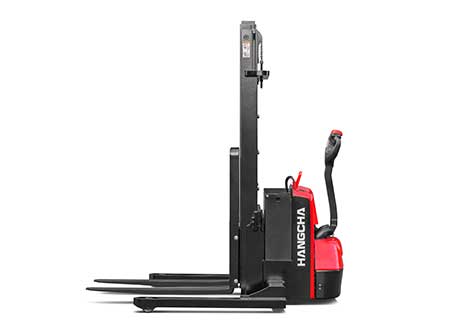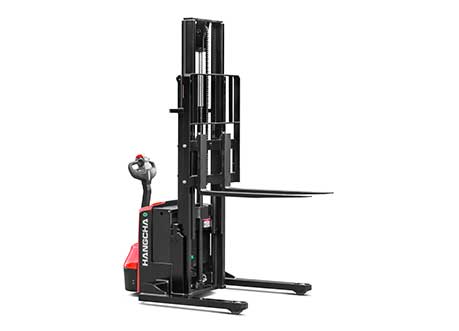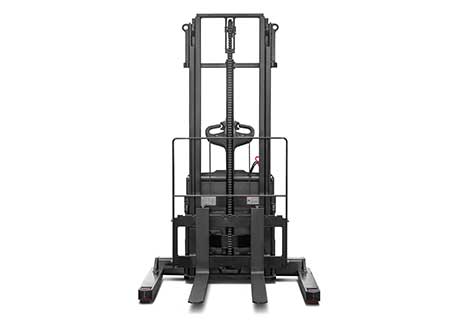 Our team is standing by to respond your any inquiries.