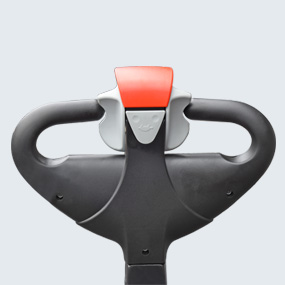 The unique lighted creep speed driving function allows the truck to move at slow speed more conveniently.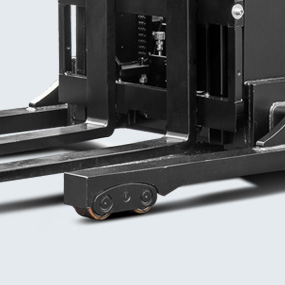 The structure of rotary load wheel offers the truck better passing ability.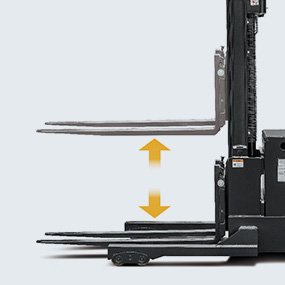 Standard configuration of lifting and lowering stepless speed regulation realizes more accurate operation of the fork.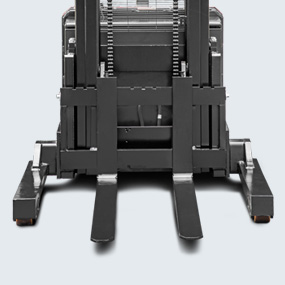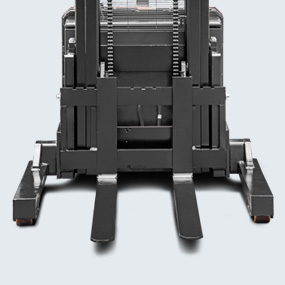 Outrigger between 38"-50"
Various fork lengths
Load backrest (height 48")
Side battery extraction
Mast shield of PC plate
Mast of various heights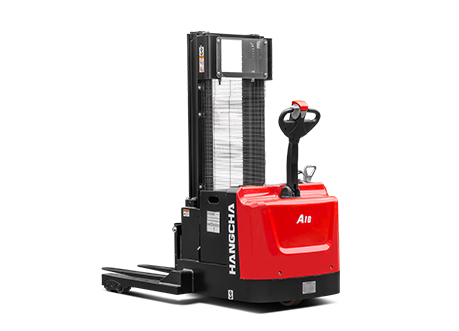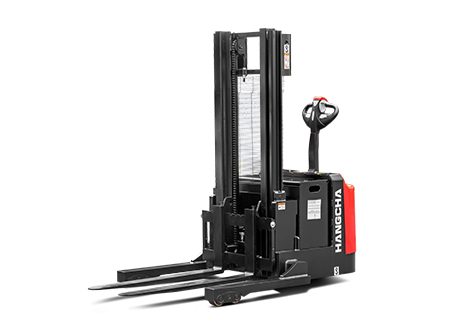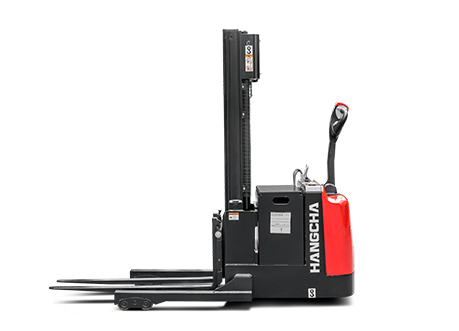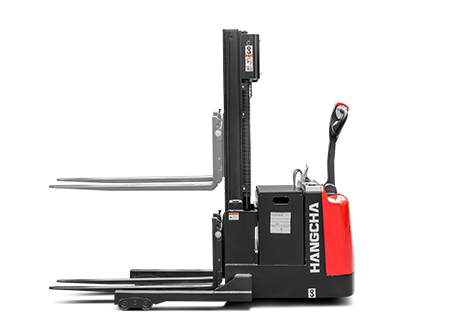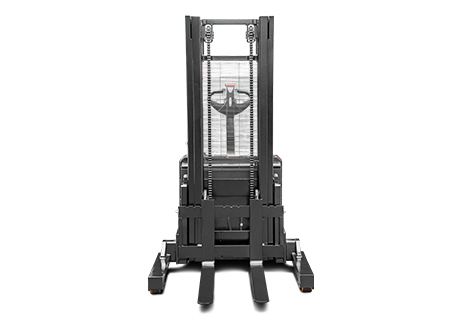 Our team is standing by to respond your any inquiries.