X Series Four-Wheel Electric Cushion Tire Truck
3,000-6,500lbs lifting capacity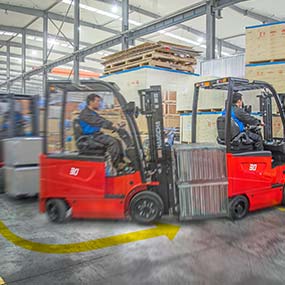 When turning, the controller automatically reduces speed to keep the load and forklift stable.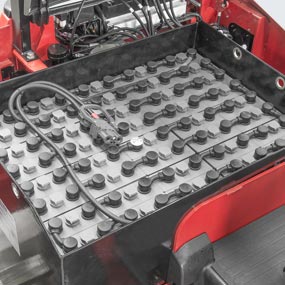 The battery compartment is equipped with a side battery removal assembly for easy removal and replacement.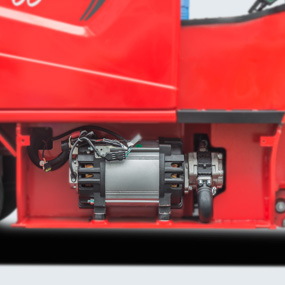 The innovative dual-door structure enables easy access to the hydraulic pump motor/ pump and the electronic forklift controller. These doors are also designed to be both waterproof and dustproof.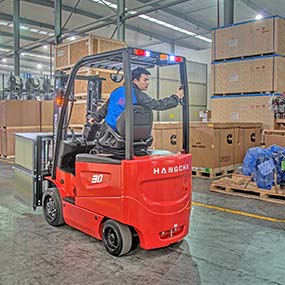 Optional rear reverse grip with horn button offers an additional safety feature when the operator is reversing the forklift.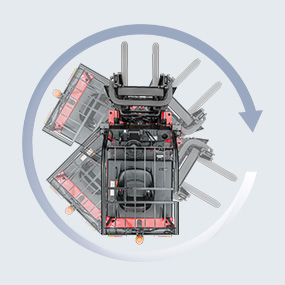 Designed with a small turning radius, the forklift can be operated in narrow aisle environments.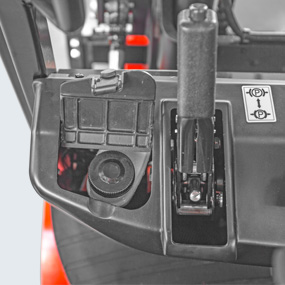 Easy Access Brake Fluid Reservoir
4 Pre-Set Performance Modes (Super, Power, Economy, SPE)
LED Headlamp, Direction Indicator, & LED Rear Combination Lamps
Strobe light
DC-DC converter
Backup Alarm
Smooth Cushion Tires
Load Sensing, On-Demand, AC Controlled Hydraulic Power Steering
Limited Free Lift 2 Stage Mast
Operator Presence Sensing System (OPS)
AC Traction Motor
AC Pump Motor
27.2″ Battery Compartment (3000 – 3500 lb Forklift)
30.5″ Battery Compartment (4000 – 5000 lb Forklift)
34.3″ Battery Compartment (5000 – 6500 lb Forklift)
Panoramic Rear View Mirror
Dual-Spool Multi-Way Valve
Freezer
Blue Light
Battery Charger
Fire Extinguisher
Grammer Integrated Fingertip Control System
12 Volt Power Supply
Battery Side Roll Out with Slide or Roller
Traction Tires
Non-Marking Tires
Drive In Rack Overhead Guard
Full Suspension Seat
Rear Reverse Grip with Horn
Full Free Lift 2 Stage Mast
Full Free Lift 3 Stage Mast
Other Dimension of Forks
Sideshifter
Other Accessories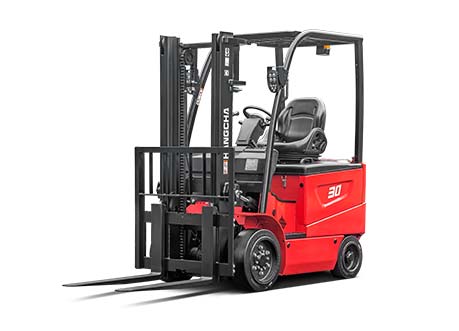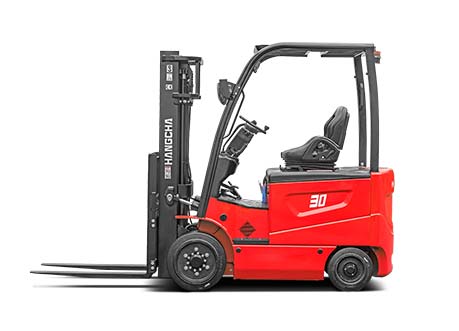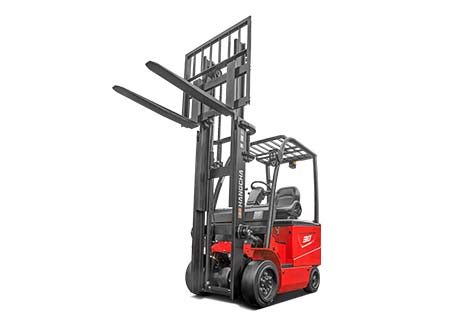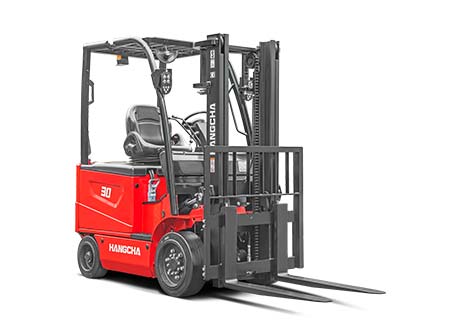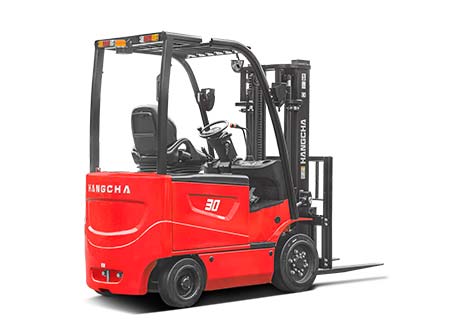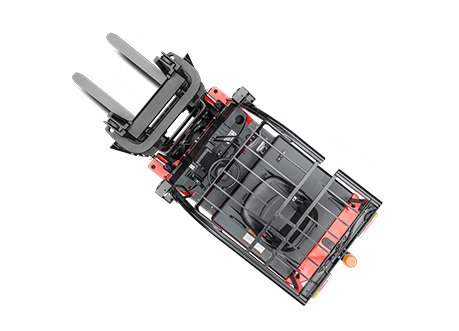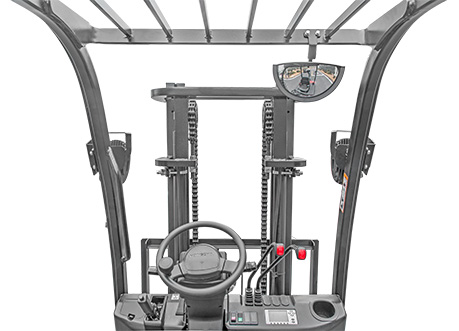 Find a Dealer Near You to Learn More