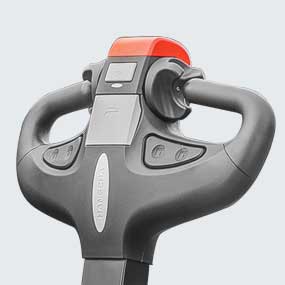 Simple and beautiful tiller designed to operate all functions easily even by one hand. Displayed turtle speed function applied to move slowly and helps to stack goods in narrow spaces.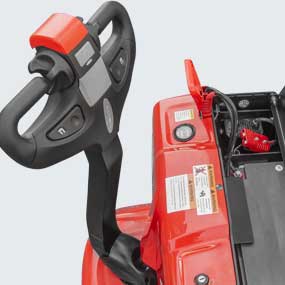 Built-in charger and maintenance free battery.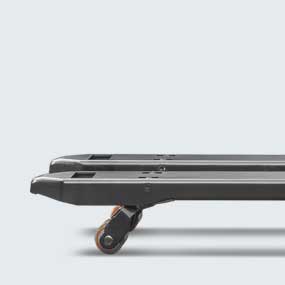 Punch-formed forks to provide more strength and tip guide to provide higher efficient operation.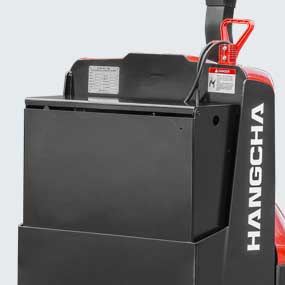 The battery compartment is sized to fit either a 12-85-5 industrial battery in its 7.8 inch compartment for heavier throughput applications.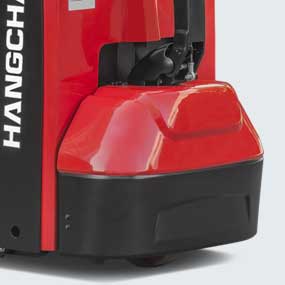 Greater clearance over docks, lift gates and curbs means less wear and tear to carriage and components.
Maintenance-Free battery 225Ah
Industrial battery 240Ah
Load Backrest
PIN code access
Rubber drive tire
Balance wheels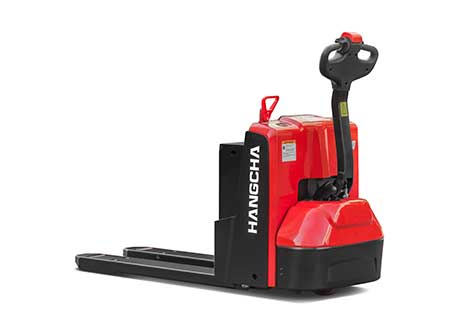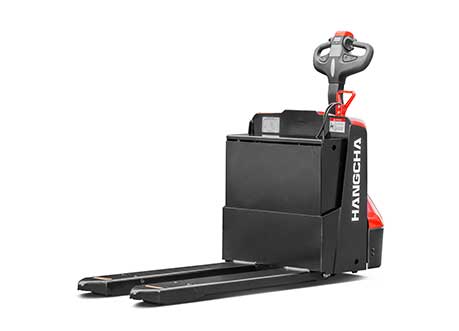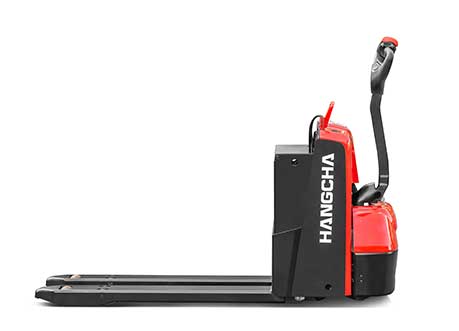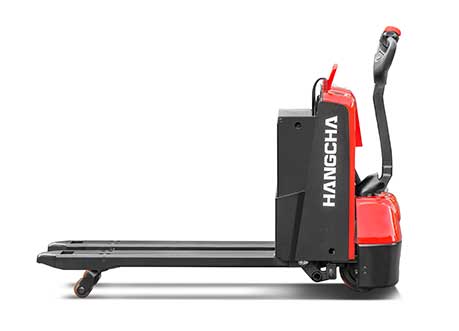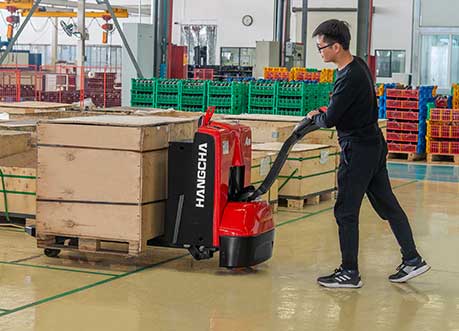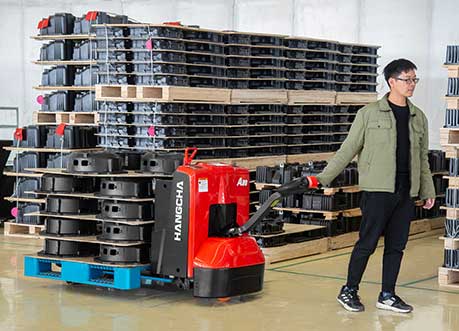 Our team is standing by to respond your any inquiries.