New designed mast and the large open steel roof provide super visibility, it also can reduce risk of accidents.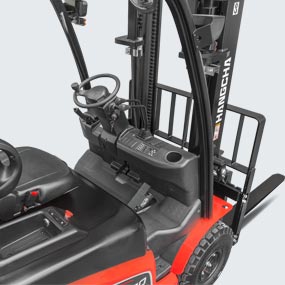 Fully closed operation plate space, tilting cylinder and flat bottom plate, providing more comfortable and safe operation.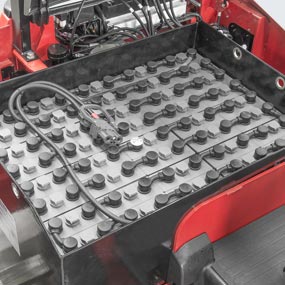 Side roll out the battery can provides the fast, simple and safe solution for the operator.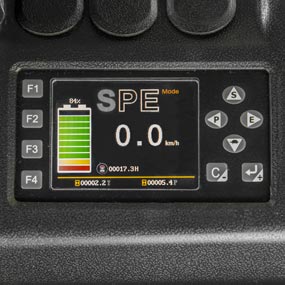 Multi-function instrument with color screen, clear human-computer teraction interface for visualized reading.
78.7~196.9inch duplex mast
98.4~157.5inch full free duplex mast
169.3~275.6inch full free triplex mast
Other length forks
Wide fork carriage
Wide or higher load backrest
Hang on or Integral sideshift
Accessories of other specifications
Front dual tire
Solid Pneumatic Tire
Non-marking tyre
Suspension seat with armrests
Suspension seat with higher OHG
Reversing hand grip with horn button
Left-right rearview mirror
Rear working light
Storbe light
Battery side removed by forks
Battery side roll out by roller
High-capacity Chinese battery
Lithium battery
Charger
OPS system
Fingertip system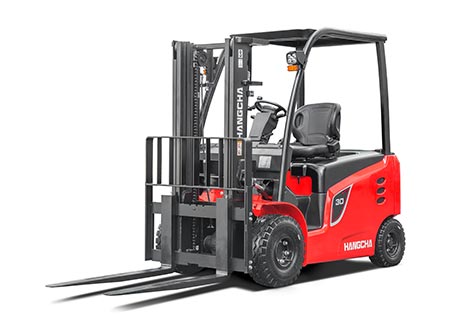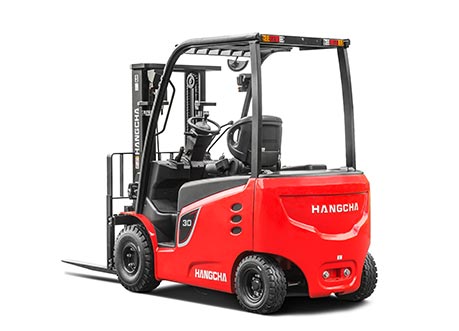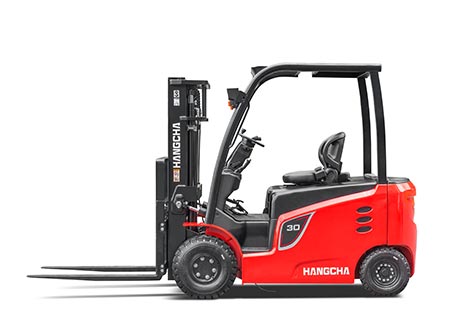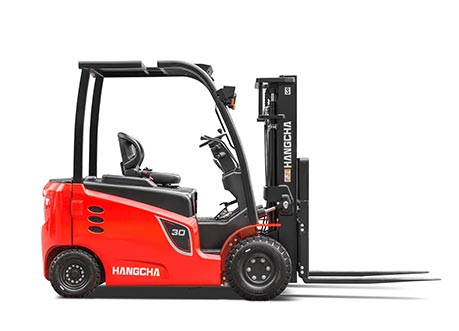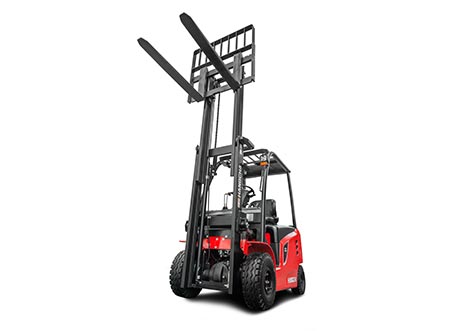 Our team is standing by to respond your any inquiries.